About us
The center's aim and ambitions (1996-2021)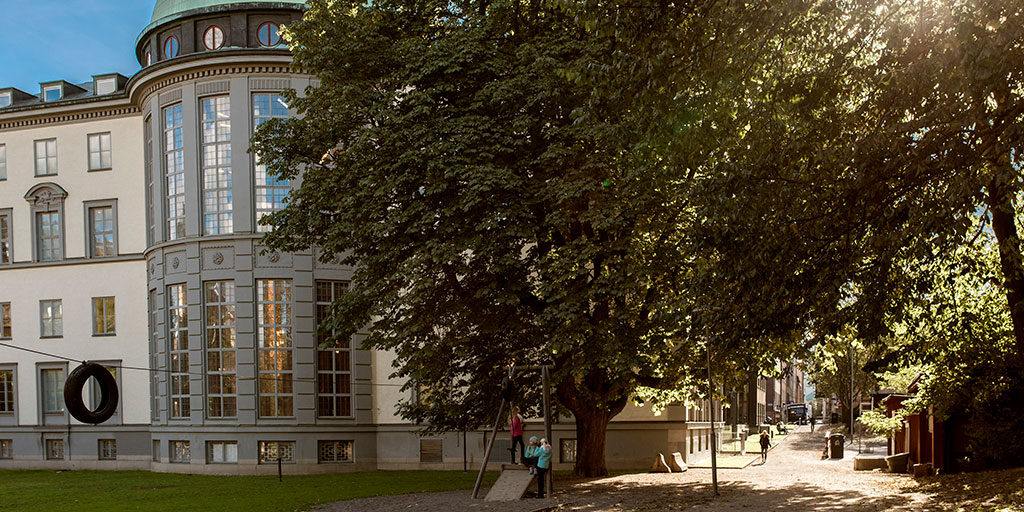 The field of leadership has developed largely through contributions from a range of disciplines, including business economics and management, technology, psychology, human sciences and the arts. So far, extensive research has been carried out within the field of leadership. The real need now is to create an environment where multidisciplinary ideas can be compared, discussed, challenged and developed.
The Center for Advanced Studies in Leadership aims to initiate and organise this environment to promote a continuous dialogue between business leaders, managers and researchers in the corporate environment and elsewhere. The center also encourages collaboration with a wide range of partner companies. These companies act as dialogue partners in research projects and also participate in seminars.
The Center for Advanced Studies in Leadership arranges seminars and conferences to encourage debate, promote a broader network and initiate new forms of teamwork. Projects between different institutions and universities as well as programmes for visiting scholars are also part of the on-going activities.