OUT OF COVID-19: HOW CAN CRISIS MEASURES BE USED TO CREATE MORE RESILIENT AND SUSTAINABLE BUSINESSES AND SOCIETIES?
The current crisis poses huge challenges on authorities, business leaders, employees and basically all parts of society. What actions can be taken to make countries recover in a just and sustainable manner, and make them more resilient in the future?
Start time:
2020-06-12 at 12:00
End time:
2020-06-12 at 13:30
The Stockholm School of Economics (SSE) interdisciplinary umbrella group "Sustainable SSE" (SSSE) and and MISUM (Mistra Center for Sustainable Markets) at SSE invites researchers, business leaders and the public to a digital panel discussion how governments, authorities, businesses and other actors can move forward together.
How can we design policies and measures to help the most vulnerable, include disadvantaged groups better in the economy and the labor market and distribute the costs of economic recovery in a fair and effective manner? How can we encourage sustainability innovations and the adoption of green technologies, and facilitate changes in organizations and behaviors towards more sustainable societies?
Join us for a lunch webinar on the June 12 at 12.00–13.30.
Sign-up here, and contribute with a question on the sustainability topic that you want the panel to discuss. You will also get a link to the newly released film "Day Zero" by Carl Eneroth.
PROGRAM & contributors
The webinar is divided in two parts with a short break in between.
12.00 – 12.25 Introduction by webinar host Mattias Axelsson and first presentation round by panelists.
12.25– 12.40 Panel discussions on questions nominated by the participants
5 min break
12.45– 13.10 Second presentation round by panelists.
13.10– 13.30 Discussions and round up.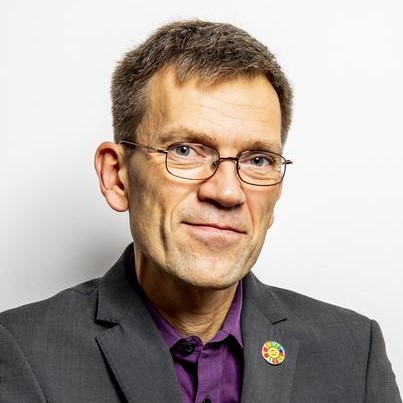 Mattias Goldmann
Chief Sustainability Officer, Sweco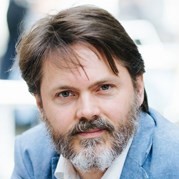 Markus Kallifatides
Associate Professor, Department of Management and Organization, SSE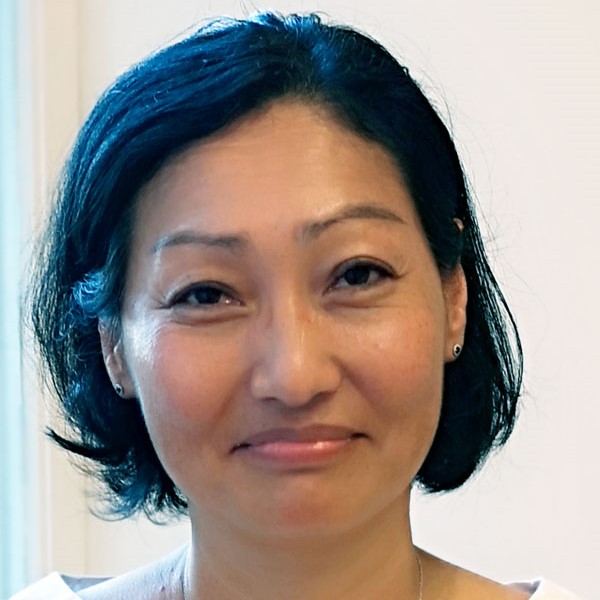 Lin Lerpold
Associate Professor, Department of Marketing and Strategy, CRSM, SSE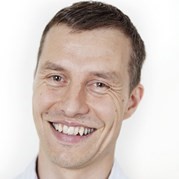 Jesper Roine
Associate Professor at SITE, SSE, & Adjunct Professor Department of Economics, SSE

Tony Sandberg
Director Research & Innovation, Scania Group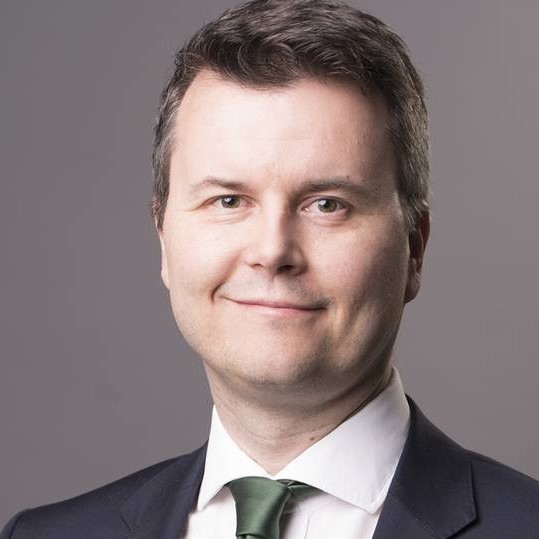 Samu Slotte
Head of Group Sustainable Finance, Danske Bank

Moderator and facilitators
_______________________________________________________________________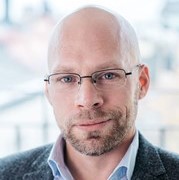 Mattias Axelson
Affiliated Researcher, SSE, Department of Entrepreneurship, Innovation and Technology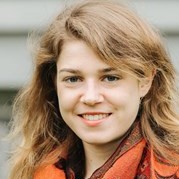 Johanna Klatt
Communications Officer & Research Assistant, MISUM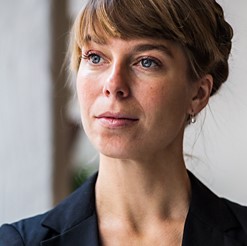 Tanja Rutherhagen
Senior Account Executive, SSE Executive Education