MindShift – Our shared commitment to Growth that Matters
You are invited to join the global launch of the "Growth that Matters Manifesto" - an emerging alliance between Sweden's most innovative organizations, institutions, scientists and thought leaders.
The Nordic countries have been pioneers in the fields of gender equality and sustainability. Now it is time to lead the systematic work for supporting individuals' lifelong development and growth.
In the short term, it will help create competitive advantages for you and your organization. In the long term, it can strengthen all of humanity's ability to reach our Global Goals. Be part of a transformational event, where we mix the brightest minds from the scientific community with senior decision makers and practitioners from the private and public sector.
PRELIMINARY PROGRAM
During the morning session, 09:00–12:00, you will get input from renown researchers and practitioners from Sweden and Europe and you will be able to choose from several digital tracks, including:
A: The science of human development – meet prominent scientists sharing their insights on how we systemically can help people to grow and handle the complexities of our time.
B: Developing everyone in our organizations – meet and learn from senior leaders from the private and the public sector who are making human development a true priority.
C: How to scale and democratise inner development - From growth for a few, to growth for many – meet entrepreneurs and people who have managed to simplify and scale tools for personal development, reaching out to thousands of people.
Join us in the afternoon, 13:30–16:30 if you want to listen to the brilliant minds from the global community reflecting on some of the biggest vulnerabilities and challenges we have as individuals, groups and organizations, and how we might find ways to get more resilient by a Growth that Matters:
Amy C. Edmondson – Author of The Fearless Organization
Jennifer Garvey Berger – Author of Unlocking Leadership Mindtraps
Otto Scharmer – Author of Theory U
Peter Senge – Author of The Fifth Discipline
Robert Kegan – Author of An Everyone Culture
Meet the speakers
Our moderators Emma Stenström and Jan Artem Henriksson will guide us through the conference. They have gathered some of the world's leading scientists and practioners in the area of human growth, such as: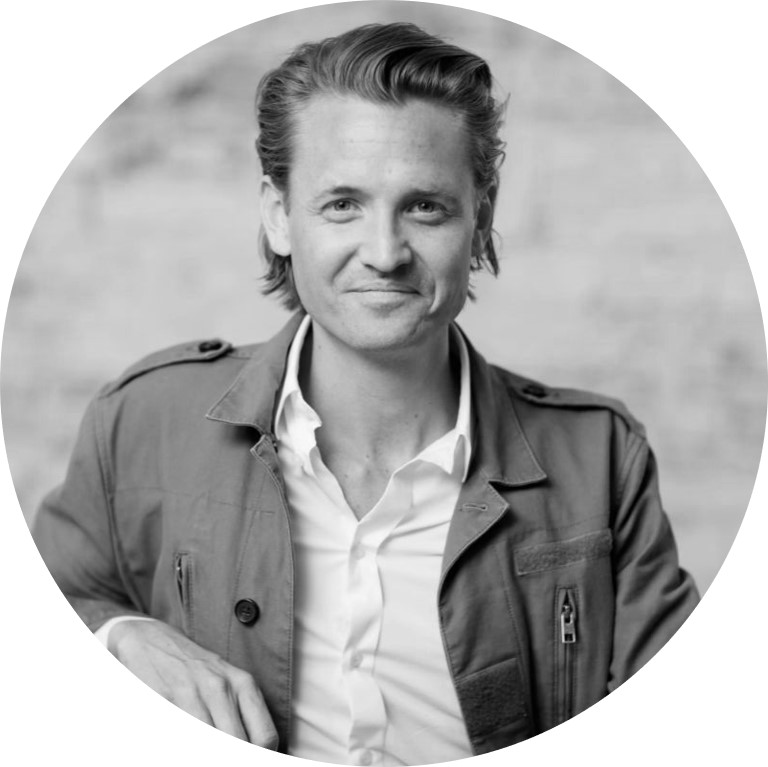 Niklas Adalberth
Founder of Norrsken Foundation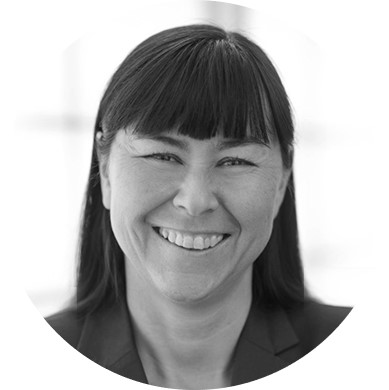 Katarina Berg
CHRO, Brand & Strategy Operations, Spotify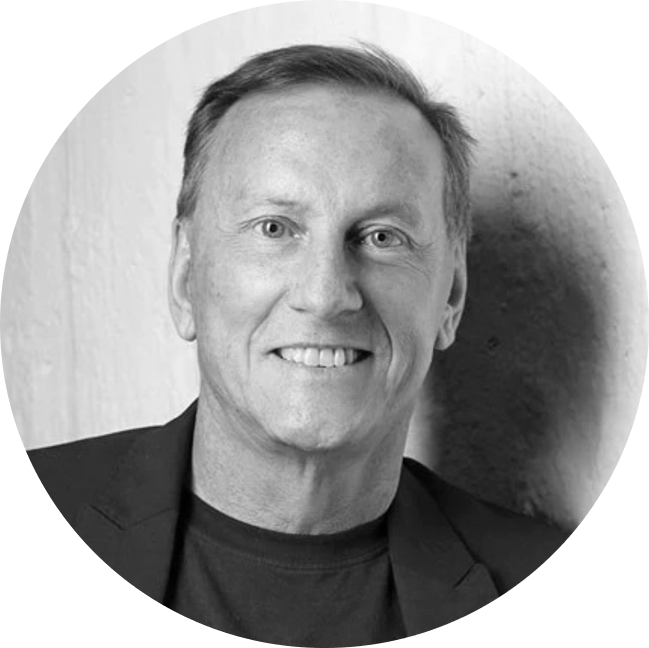 Tomas Björkman
Founder, Ekskäret Foundation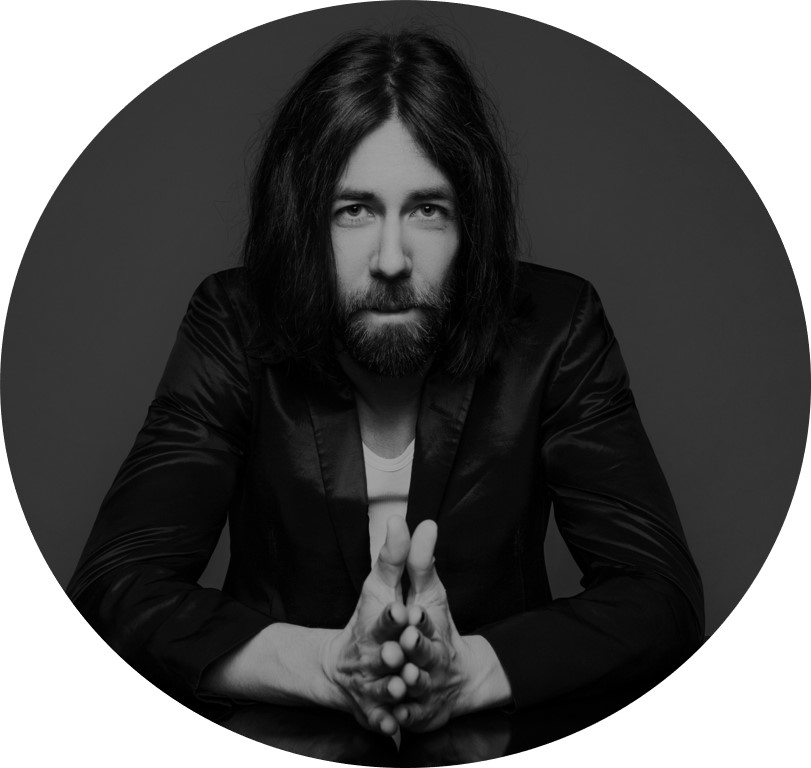 Micael Dahlén
Professor, SSE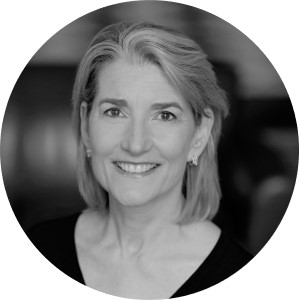 Amy Edmondson
Ph.D., Harvard Business School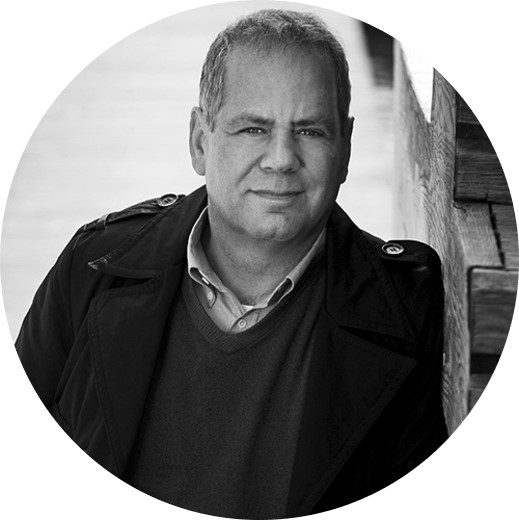 Stefan Einhorn
Professor, Karolinska Institutet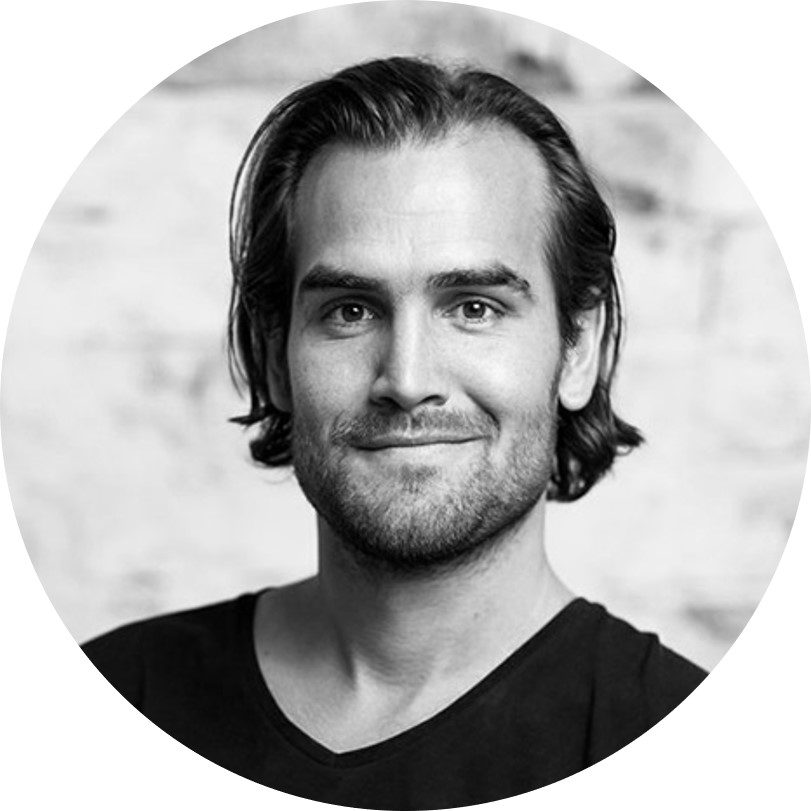 Erik Fernholm
Initiator/CEO, 29k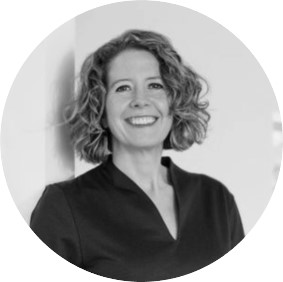 Jennifer Garvey Berger
Ph.D., Harvard University Graduate School of Education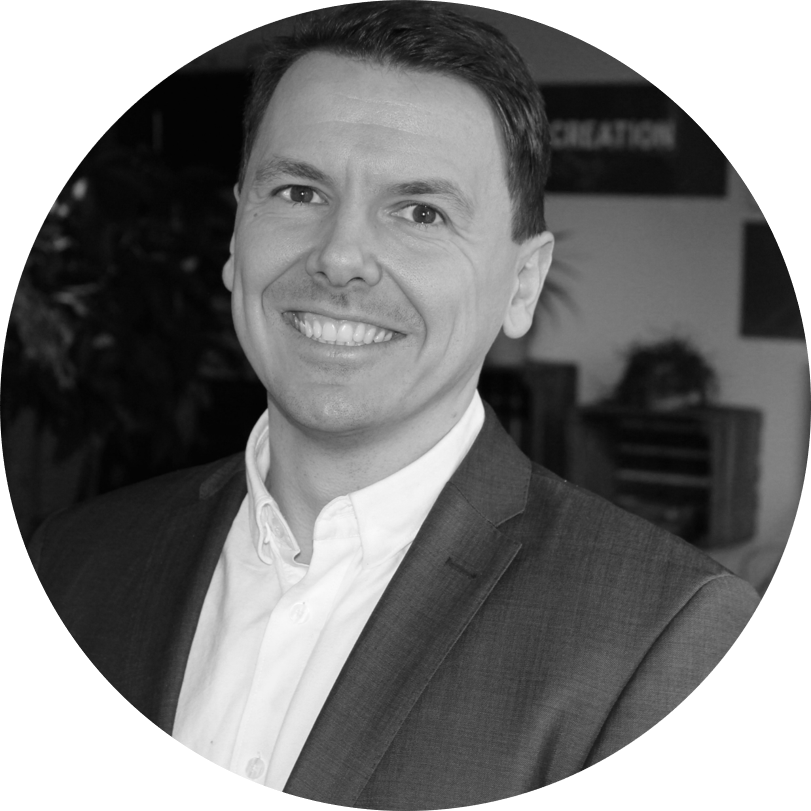 Jan Artem Henriksson
Head of Thought Leaders Summits, Ekskäret Foundation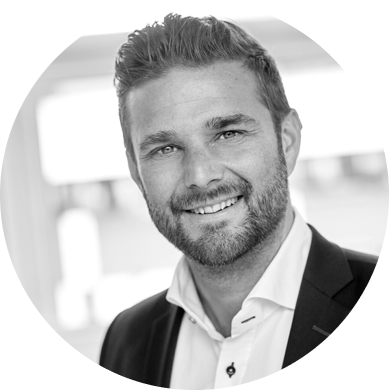 Niklas Huss
MindShift Sweden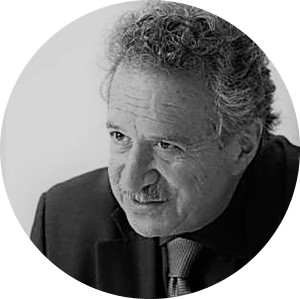 Robert Kegan
Ph.D., Harvard University Graduate School of Education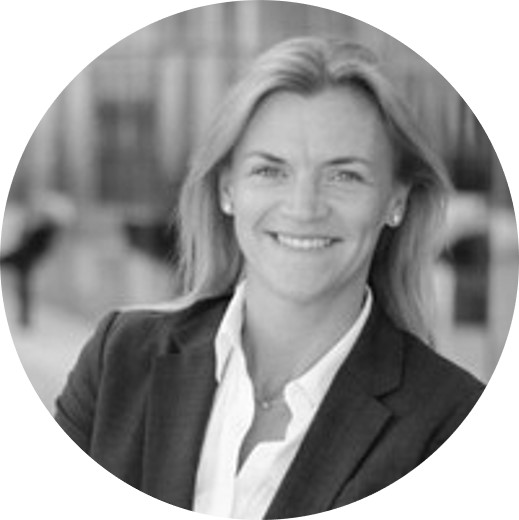 Selina Millstam
Vice President, Head of Talent Management, Ericsson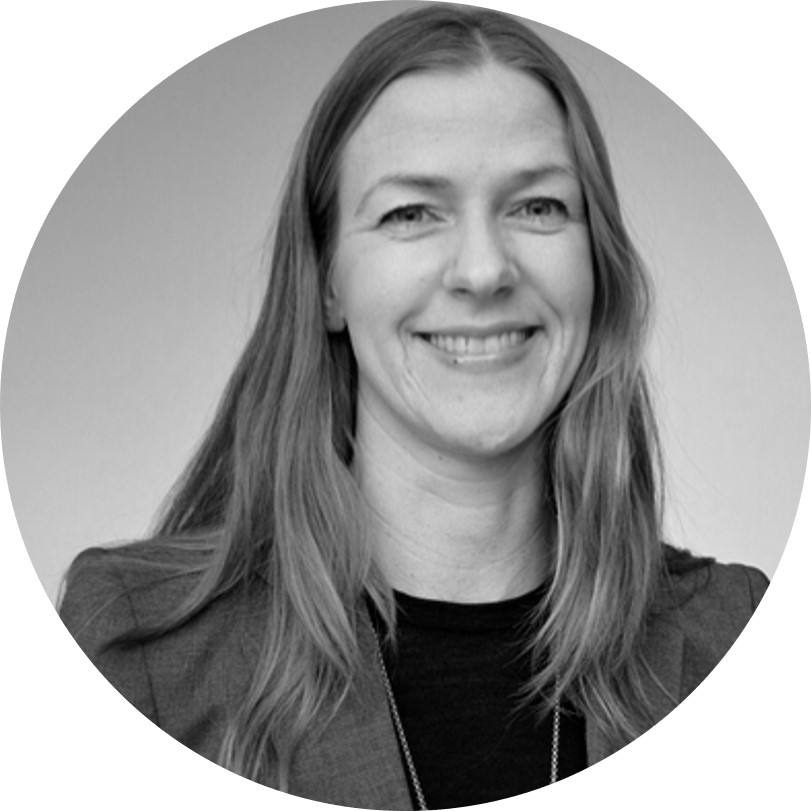 Julia Norinder
Director of HR and Communication, SIDA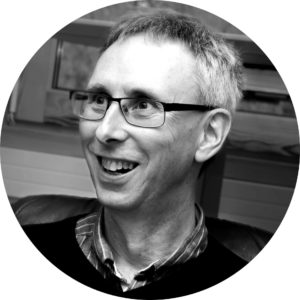 Jonathan Reams
Ph.D., Norwegian University of Science and Technology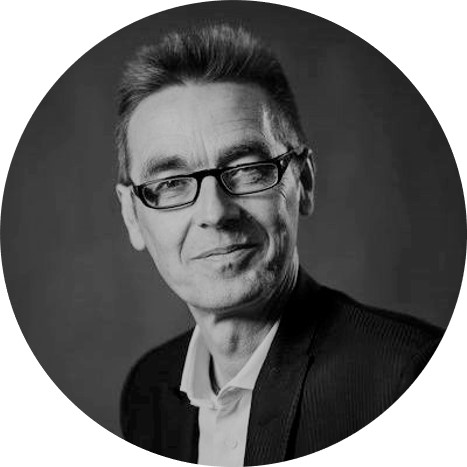 Otto Scharmer
Senior Lecturer, MIT Sloan School of Management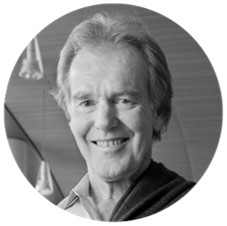 Peter Senge
Senior lecturer, MIT Sloan School of Management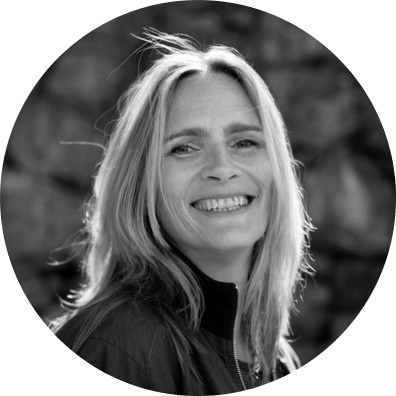 Emma Stenström
Associate Professor, SSE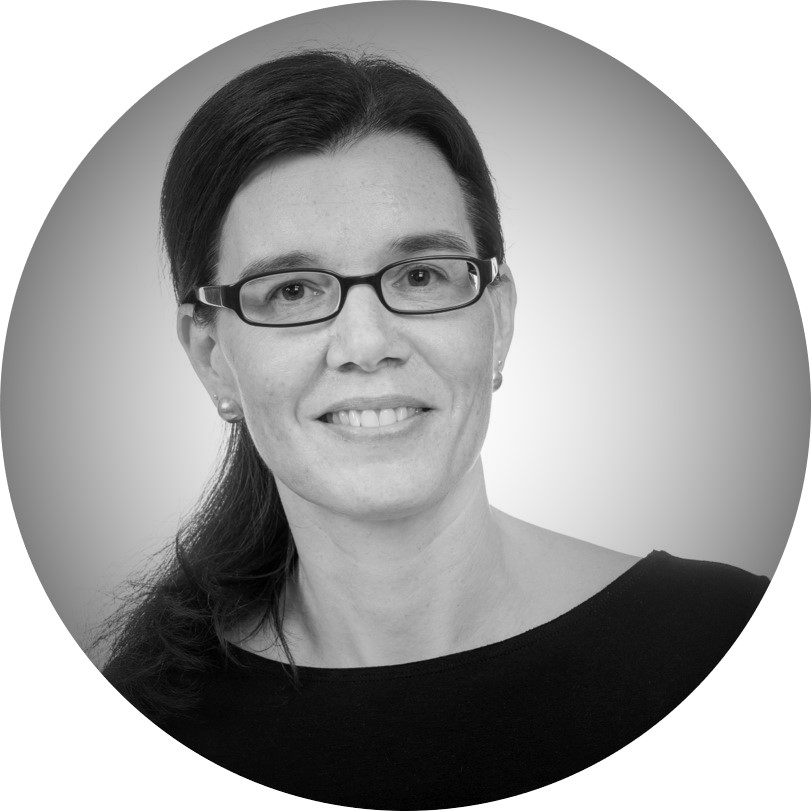 Christine Wamsler
Professor, Lund University Centre of Sustainability Studies (LUCSUS)
More speakers and contributors will be added continously.
We have a shared challenge.
Our technological power has been increasing exponentially, but our ability to use it wisely has not.
We are building vast and complex civilizations, yet that very complexity is in danger of overwhelming us, creating huge and unintended consequences for all people and the planet.

A MindShift is needed, where we systematically start mastering and applying the tools of inner growth and development, to meet this shared challenge of ours.

//from the Growth that Matters Manifesto