Global Health Night & SIGHT Award 2020 - The Post COVID-19 World: Moving Beyond Building Back Better
This year, COVID-19 has put health on top of the development agenda. Global Health Night and SIGHT Award 2020 will address ways the current health crisis has brought socio-economic inequalities to the surface, and ways we can take immediate action to contribute to building back a better world.
Start time:
2020-11-25 at 18:00
End time:
2020-11-25 at 21:00
Location: Online. Registration required.
Mistra Center for Sustainable Markets (Misum) at Stockholm School of Economics together with the Swedish Institute for Global Health Transformation Student Organization Network (SIGHT SON) and the Student Association at Stockholm School of Economics (SASSE) are pleased to invite you to the 6th Annual Global Health Night. This year will be the first time the GHN is hosted by SSE and presented in collaboration with the annual SIGHT Award. Students from all fields and universities, as well as members of academia, industry and civil society are welcome to join an evening of celebration of interdisciplinarity in Global Health.
This year's event will focus on the COVID-19 pandemic, which has changed and continues to change the world in all areas of life, from the economic effects of lockdown measures, to the strain on healthcare systems, to the global effort to find a vaccine. The pandemic has impacted all the Sustainable Development Goals, changing the direction of global conversations not only on health and well-being, but also on climate change, poverty and economic development. While the current global crisis has exposed many failures and challenges in our societies, it has also created opportunities to bring about change and go beyond "building back" to building a better version of our world.
Global Health Night & SIGHT Award 2020 aims to inspire journeys of long-lasting societal change, both for students and the wider public. This year we have invited prominent keynote speakers and panelists to discuss actions we need to take to go "beyond building back better". With their experience and insights into change making and transformations, we hope you will feel empowered and armed with knowledge on how to take local action to achieve global impact.
A highlight of the evening will be the presentation of the SIGHT Award 2020. Founded by The Swedish foundation of the Einhorn family, "Familjen Einhorns stiftelse", the award celebrates global health changemakers for their significant contribution within global health research in low- and middle-income countries.
Lars Strannegård
President
Stockholm School of Economics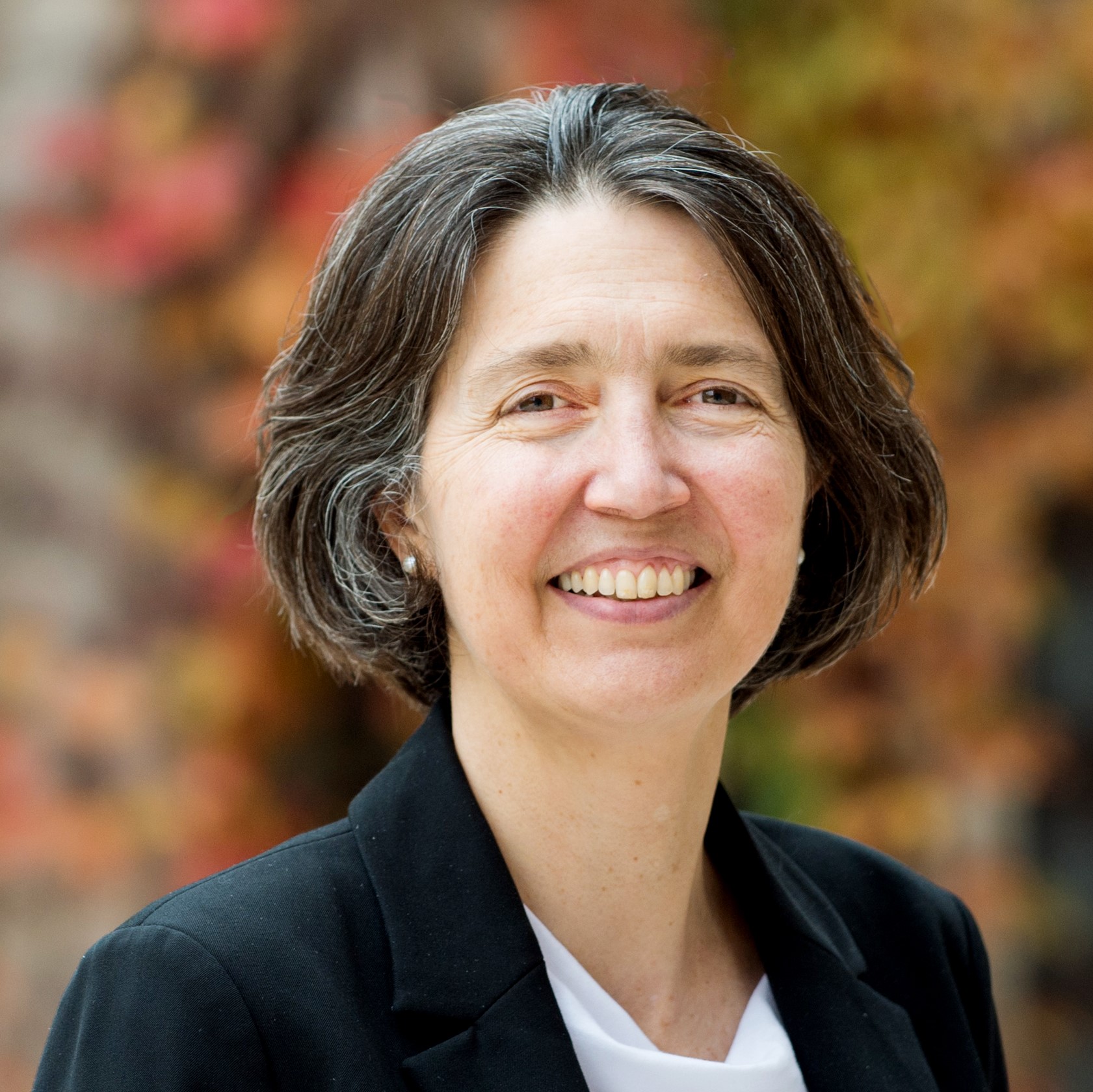 Rachel Glennerster
Chief Economist
Foreign, Commonwealth & Development Office (FCDO)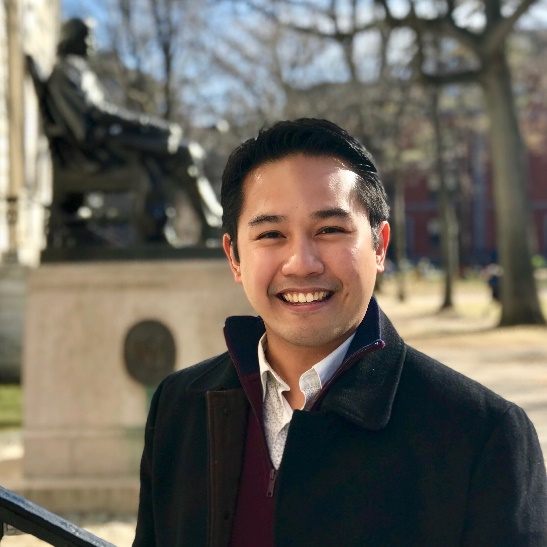 Renzo Guinto, MD DrPH
Associate Professor of Global Public Health
St. Luke's College of Medicine, Philippines
Sofia Constanza Brännström
Swedish UN Youth Delegate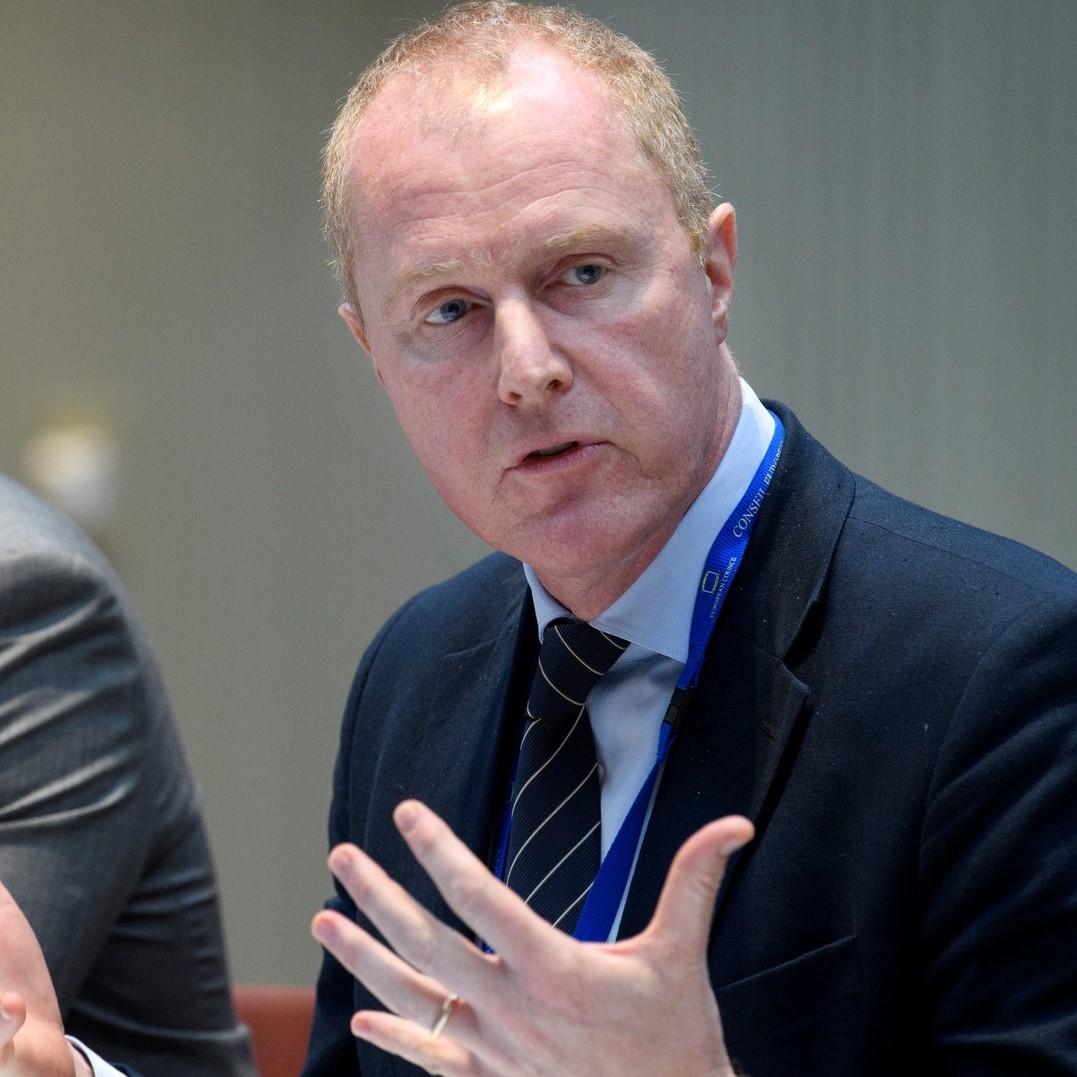 Mattias Frumerie
Head of Delegation to UNFCCC
Swedish Ministry of Environment
John Hassler
Professor at the Institute for International Economic Studies (IIES)
Stockholm University
Kristina Jönsson
Associate Professor of Political Science
Lund University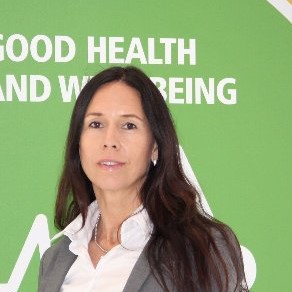 Prof. Anna Thorson
Unit head research leadership and capacity strengthening
WHO
MODERATOR and SIGHT AWARD PRESENTER
Helena Nordenstedt
Associate professor and teacher in Global Health
Karolinska Institutet
Stefan Einhorn
Familjen Einhorns Stiftelse
Presenting the SIGHT Award 2020