The Palgrave handbook of family firm internationalization book release - 15 April 2021
We celebrated the release of the first-ever Handbook of family firm internationalization.
Start time:
2021-04-15 at 15:00
End time:
2021-04-15 at 16:30
Location: Zoom. Registration required.
About the program
The program consisted of commentaries from the leading experts of family business, four presentations on book chapters representing different sections of the book, free discussion and comments and questions, and a brief introduction to and "an official release ceremony" of the book by the editors.
About the book
The book released in this online seminar considers the internationalization of family firms—small, medium-sized, and multinational. Within 17 chapters it discusses how family firms become networked for internationalization, examining factors specific to family firms, such as bifurcation bias and socioemotional wealth. Some chapters focus on theory, while the remainder encompass a range of data—quantitative and qualitative, archival and secondary, longitudinal and cross-sectional. The data originate from both developed and emerging economies, including Finland, Taiwan, India, and Guatemala. The material is highly relevant to students, scholars, policymakers, and managers. Located at the cutting edge of family business, international business, and entrepreneurship studies, the book opens with forewords from four leading scholars in family business research and continues with chapters from a number of distinguished professors, all of them at the forefront of their field.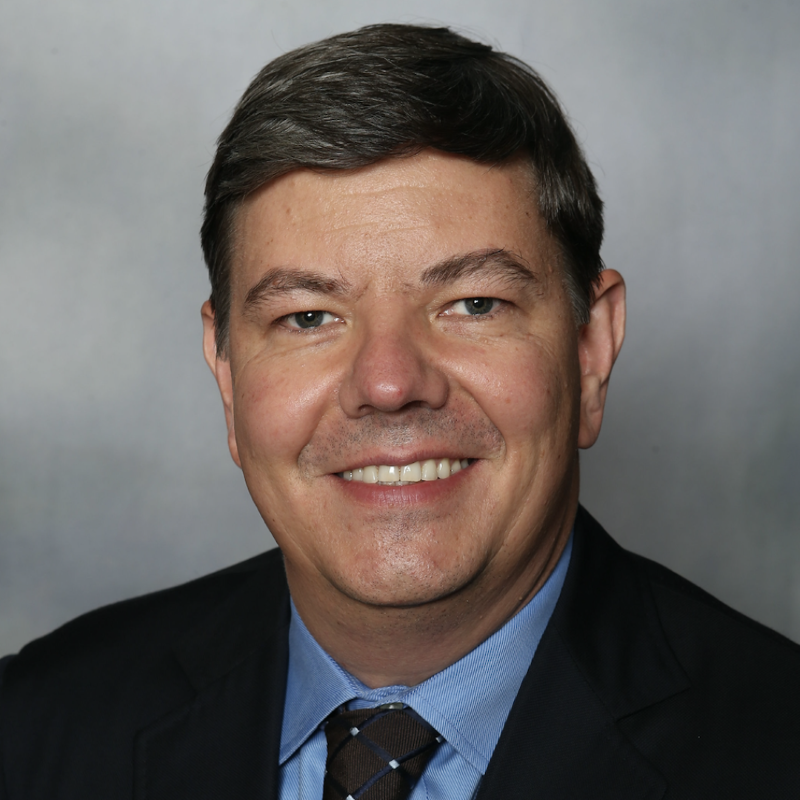 Dr. Torsten Pieper
Professor
U of North Carolina at Charlotte
Editor-in-chief
Journal of Family Business Strategy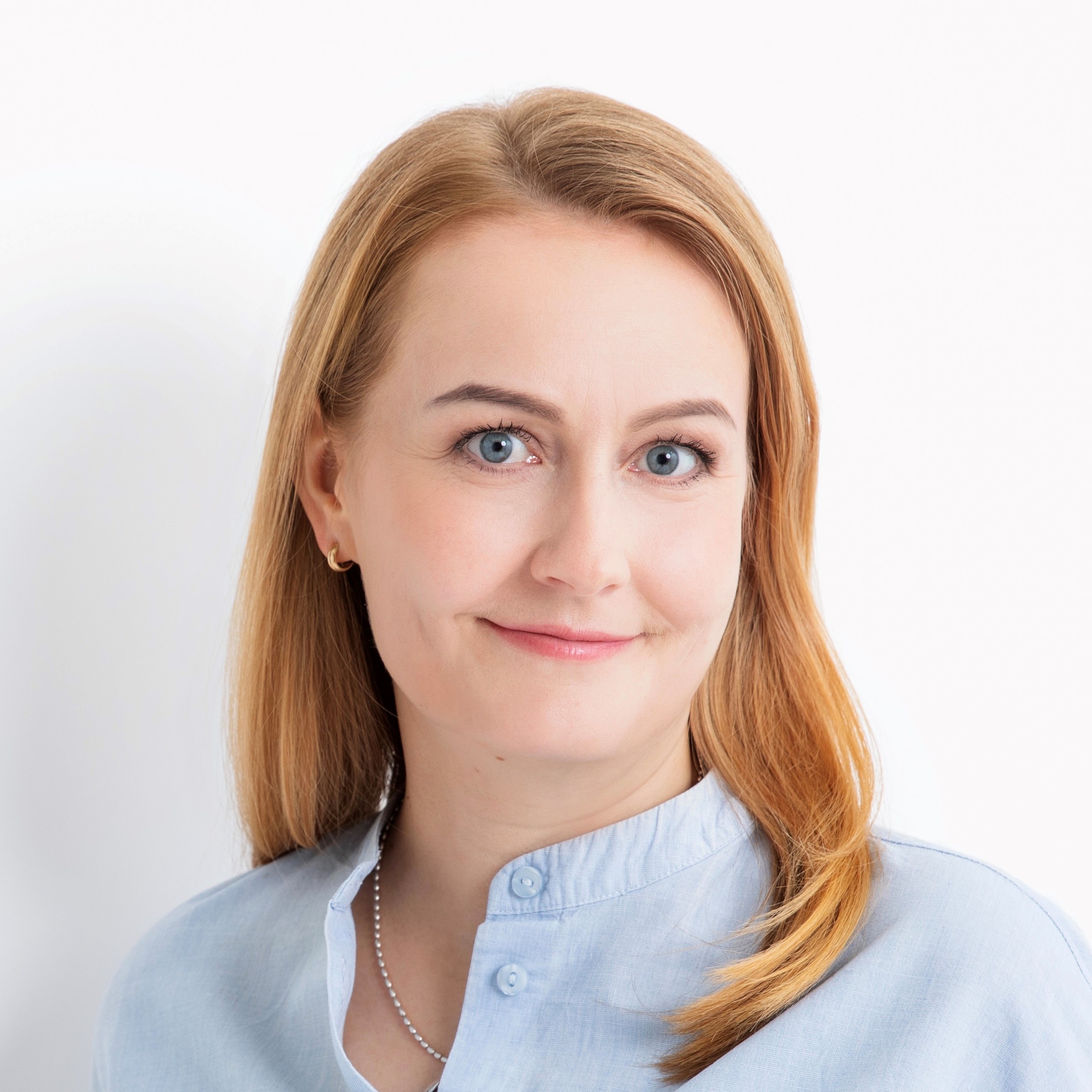 Dr. Tanja Leppäaho
Professor
LUT University


Dr. Sarah Jack
Professor
Stockholm School of Economics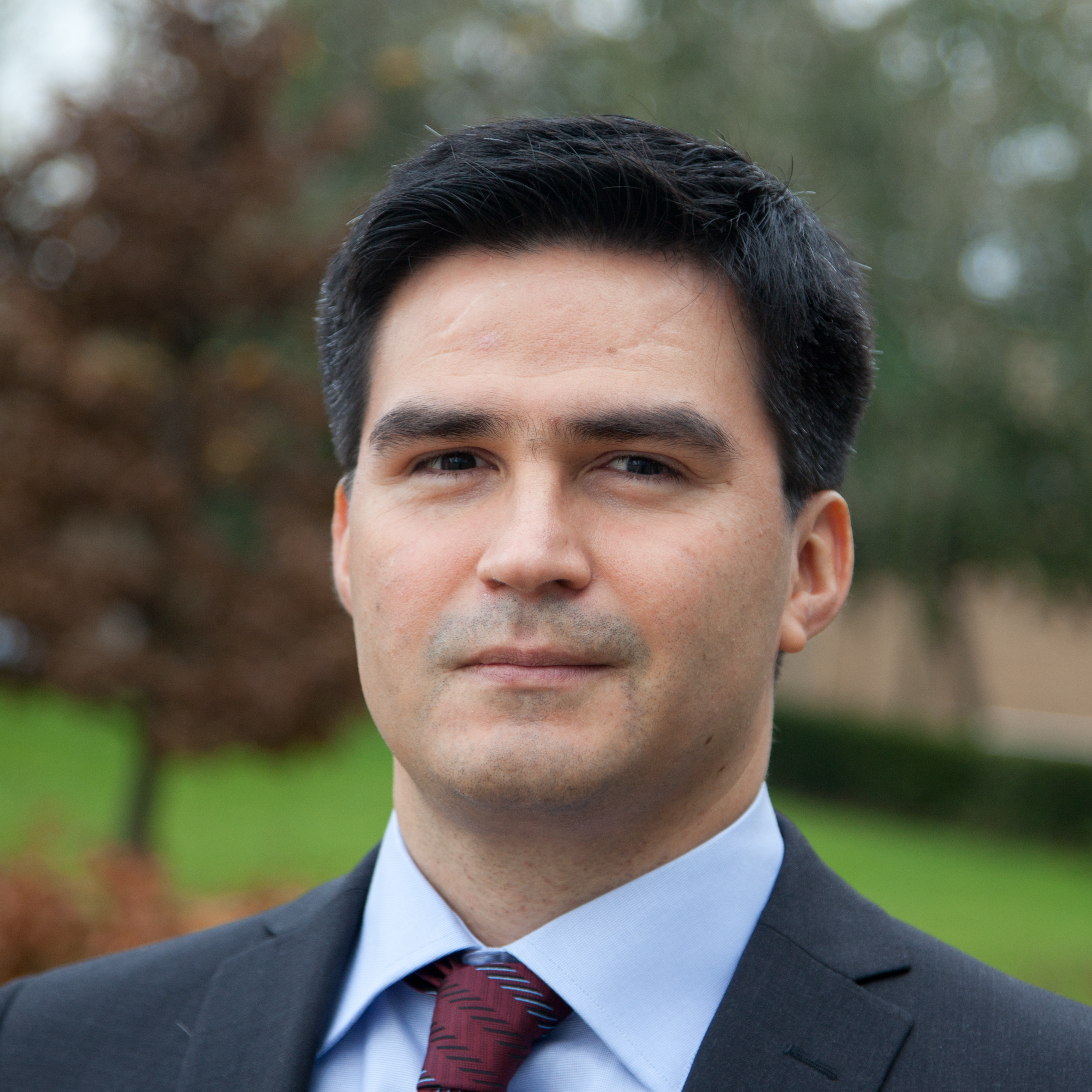 Dr. Allan Discua Cruz
Senior Lecturer
Univerity of Lancaster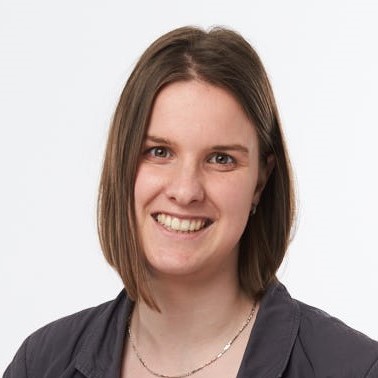 Dr. Andrea Kuiken
Lecturer
University of Groningen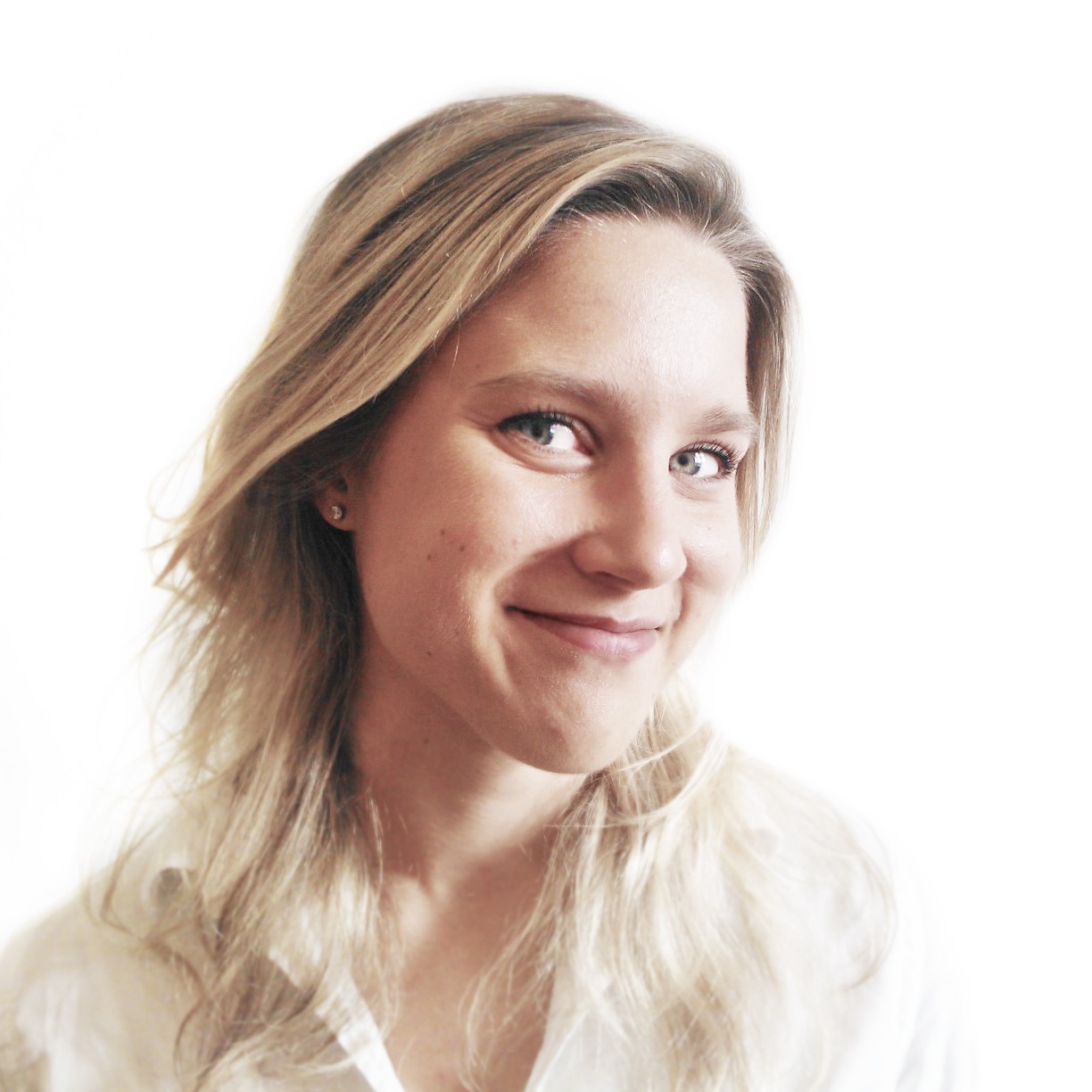 Dr. Satu Korhonen
Project Researcher
LUT University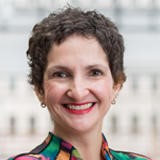 Dr. Liena Kano
Associate Professor
University of Calgary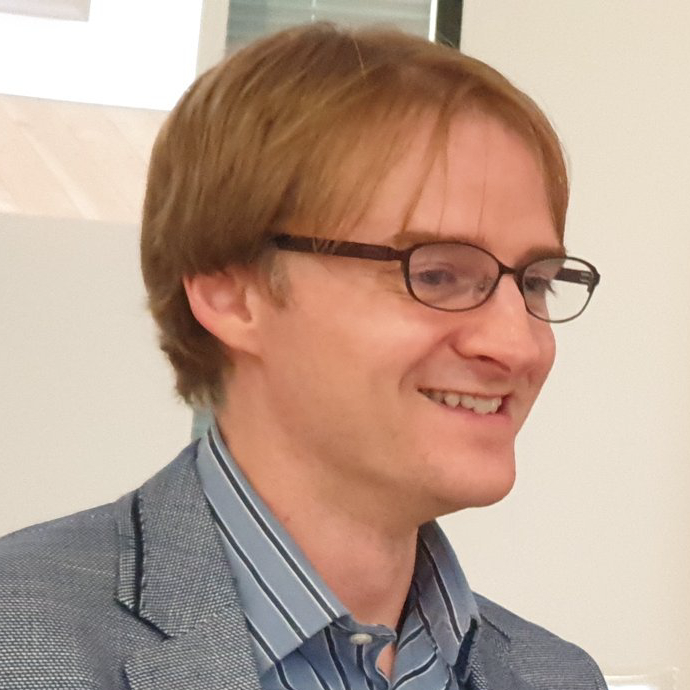 Dr. Mat Hughes
Professor
Loughborough University