PRME Principle 4: Research
Principle 4: We will engage in conceptual and empirical research that advances our understanding about the role, dynamics, and impact of corporations in the creation of sustainable social, environmental and economic value.
Sustainability is one of the four core research fields of the School, and accreditation and ranking organizations such as EQUIS or the Financial Times and the Swedish Higher Education Authority have affirmed that SSE stands out with international excellence in this regard. On the forefront we have the dedicated Mistra Center for Sustainable Markets (Misum), which brings together researchers of different disciplines to generate and disseminate knowledge about different market actors, their interrelations, implicit and explicit institutions and governance mechanisms for sustainable economic development. The research strategy of the Center is thus a systematic one, with the aim to provide information for academic and societal stakeholders on the micro-, meso- and macro-level. We aspire to contribute to sustainable development with both practical tools and the analyses of specific measures and policies, and a holistic understanding about markets as social constructs, that are a result of multiple interactions and values.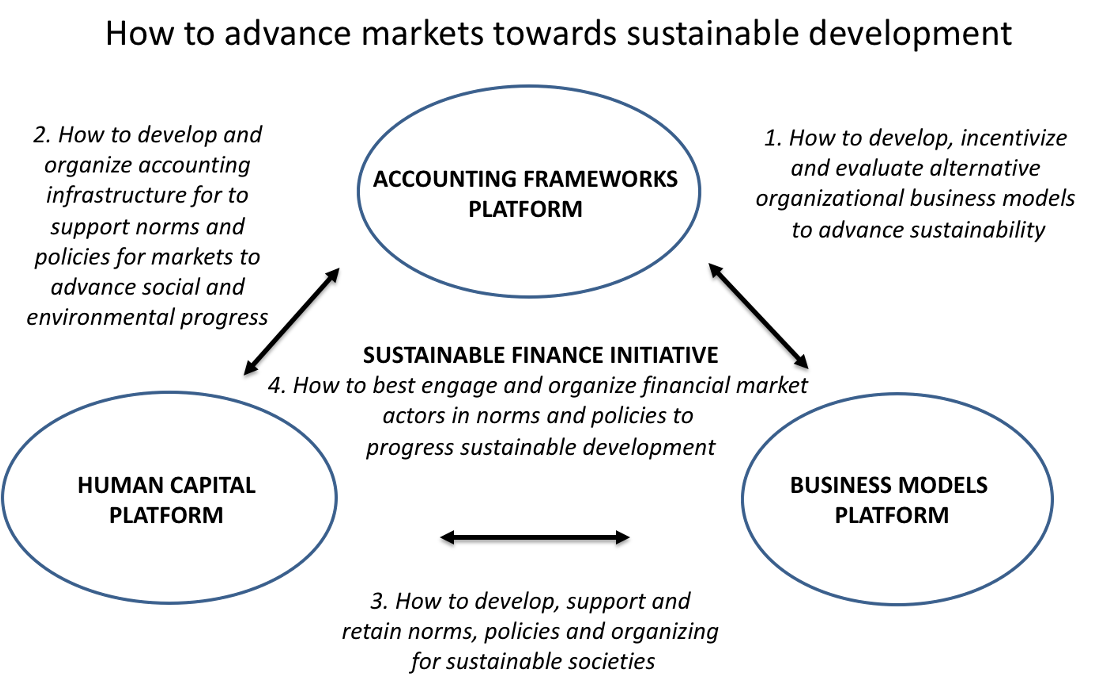 Interdisciplinary research on Sustainability across all departments
The three research platforms of Misum and its cross-cutting initiative on sustainable finance collaborate with and get feedback from high-level international and national academic institutions, and the Scientific Director of Misum and its Board advice and coordinate research projects so that the results continuously improve the understading and capacity of market actors to contribute to sustainable development. Misum researchers are located at six out of seven departments of SSE, yet there are even more projects with additional external funding across all the seven departments as well as cross-disciplinary research institutes and centers, on topics as renewable energy, gender equality, health, consumer research, green technologies or low-carbon policies.
To strenthen research on sustainable business and sustainable markets further and get insights and methods from new angles, Misum started the annual 'Seed funding' initiative to encourage new project at the school with a small initial financial support for e.g. data collection.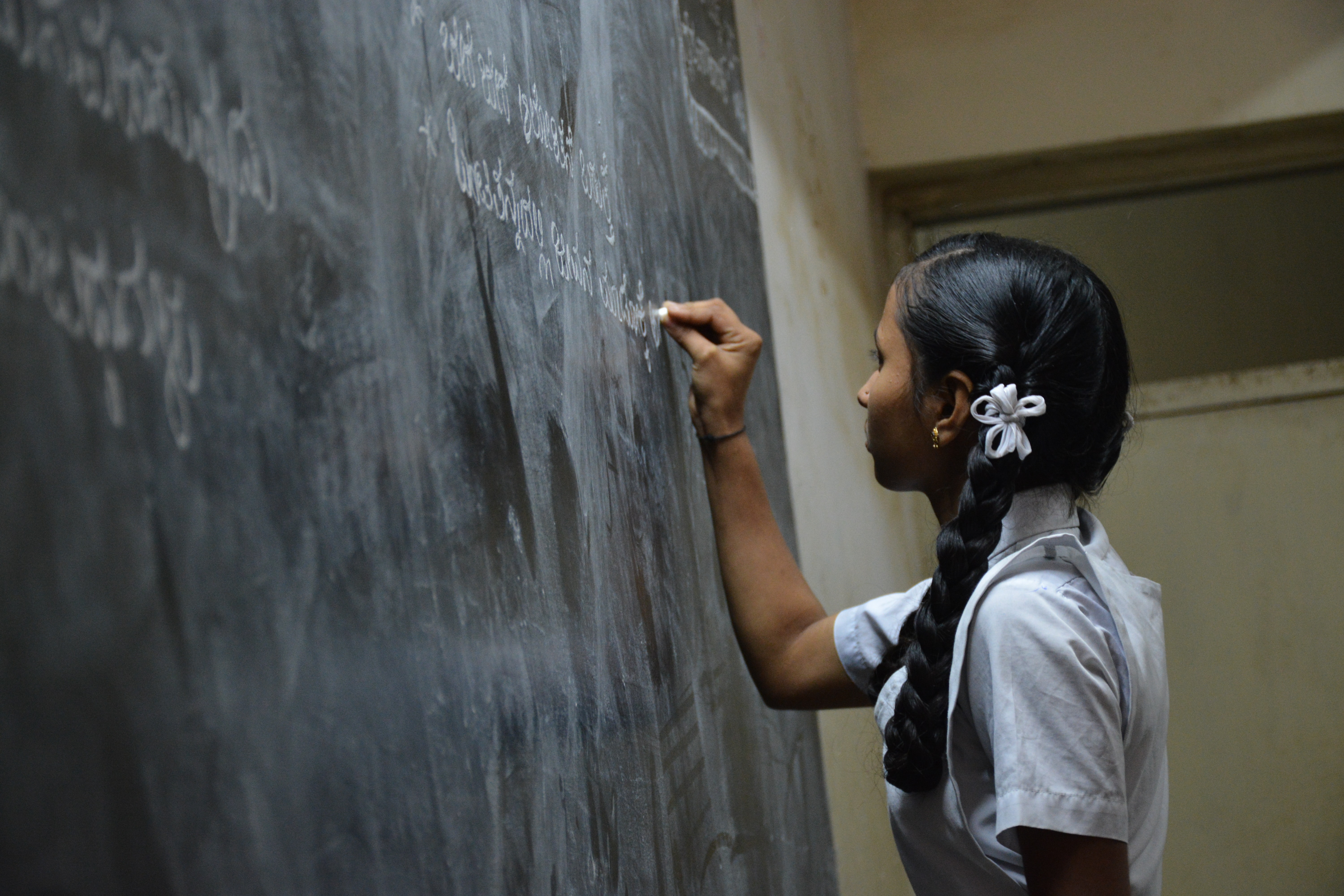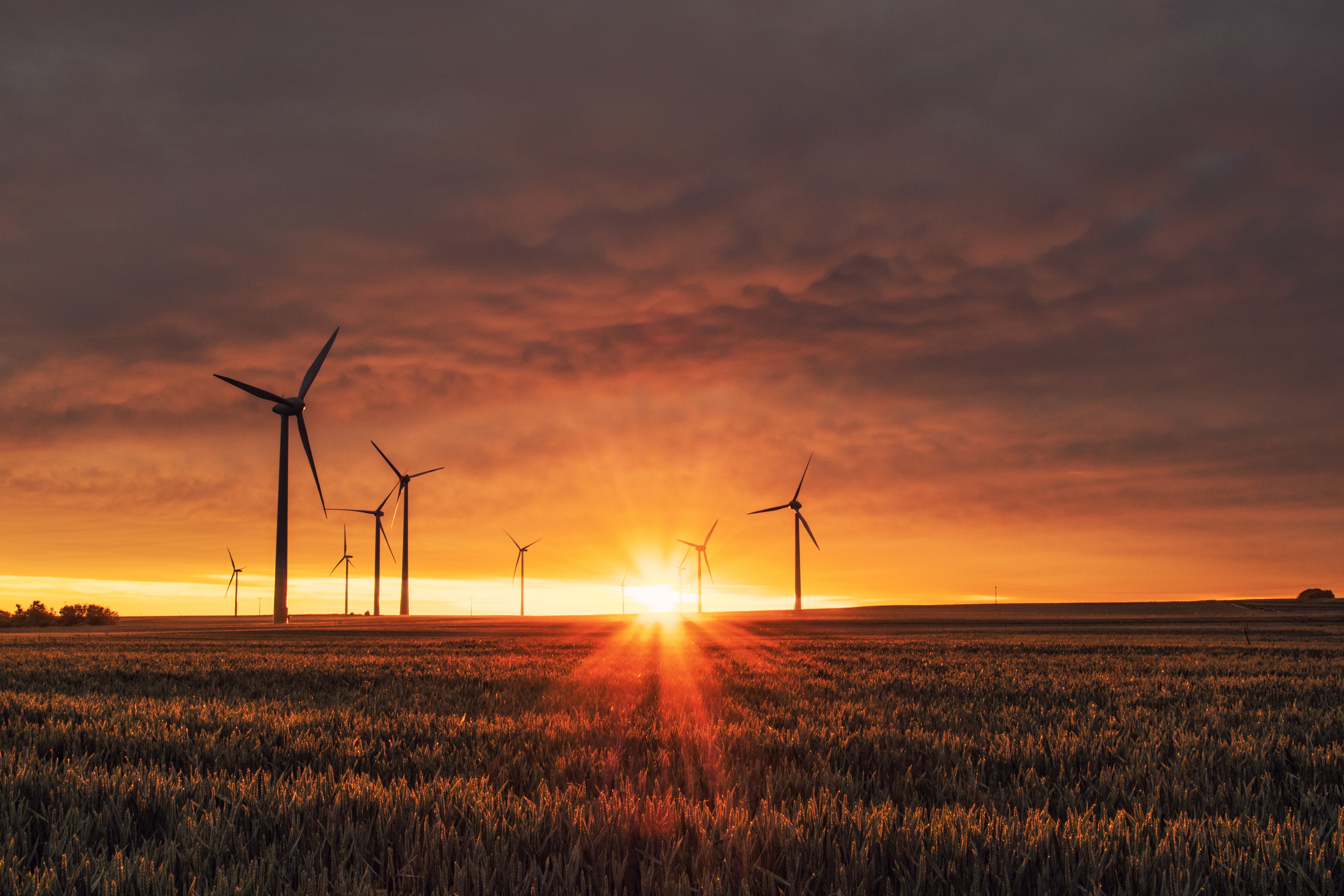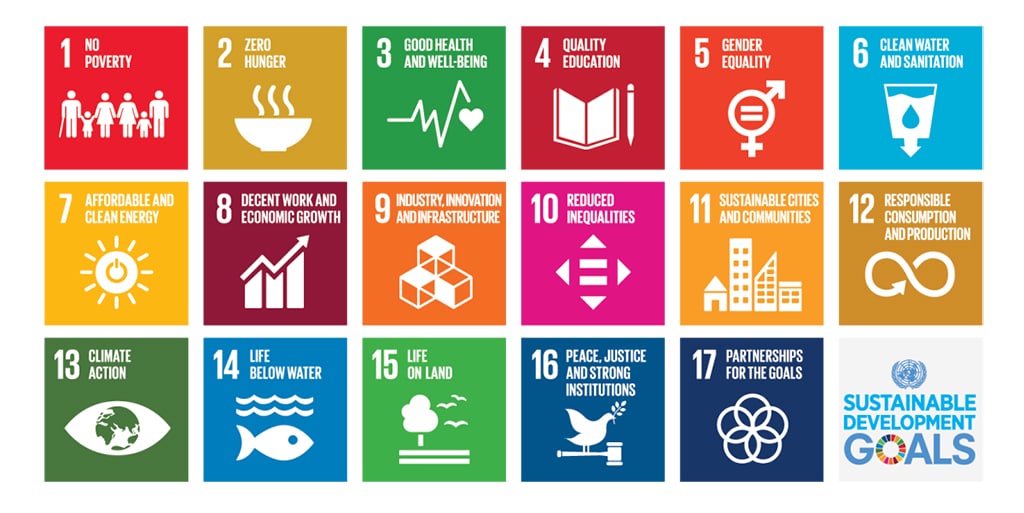 Alliances and innovation for the future
In the spirit our mission to strengthen Swedish competitiveness and respond to societal needs, SSE has created the new Department of Entrepreneurship, Innovation and Technology, and the House of Innovation – with the aim of promoting prosperity through creating and nurturing new ventures, as well as transforming and renewing existing organizations to respond to the big challenges of our time. The House of Innovation features a new professorship, the Jacob & Marcus Wallenberg Professor for Innovative and Sustainable Business Development, that complements Misum's comprehensive perspective with its Scientific Director being the Professor and Mistra Chair for Sustainable Markets at SSE. To foster the tranformation of business practices, industries and new ventures in practice, we have varied collaborative projects with societal stakeholders, including a couple of joint institutions.
Some prime examples for those research-based partnerships are the Stockholm Sustainable Finance Center, a collaboration between SSE, the Swedish government and the Stockholm Environent Institute, with the aim to"accelerate and promote the shift in capital investments required to deliver the Sustainable Development Goals (SDGs) and climate targets", the "Shared Value project" with the banking and insurance company Skandia or the 8-year research project "Mistra Future Fashion" on circular design and new business models for the Swedish textile industry.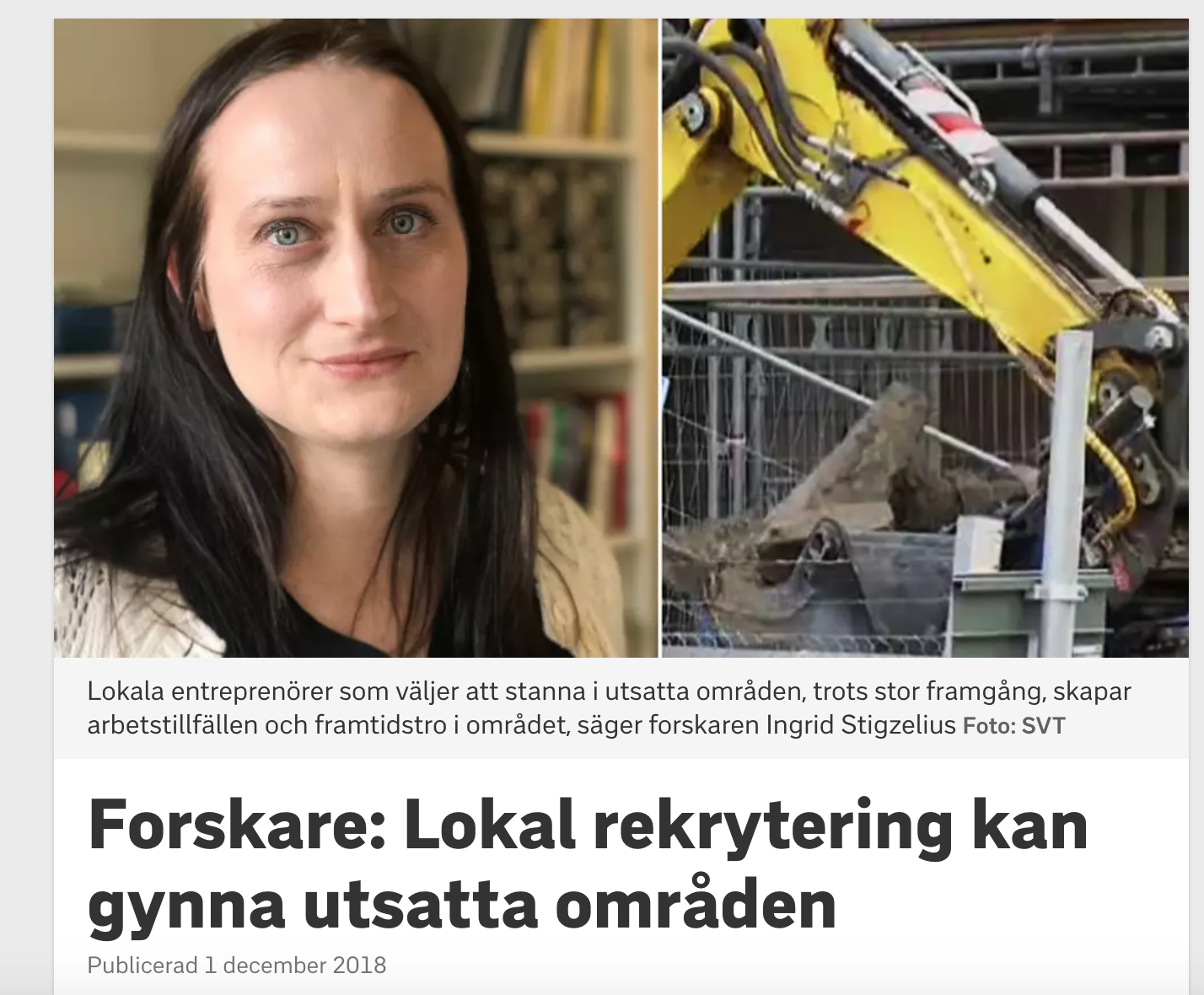 Swedish media article about the 'Shared Value' project with Skandia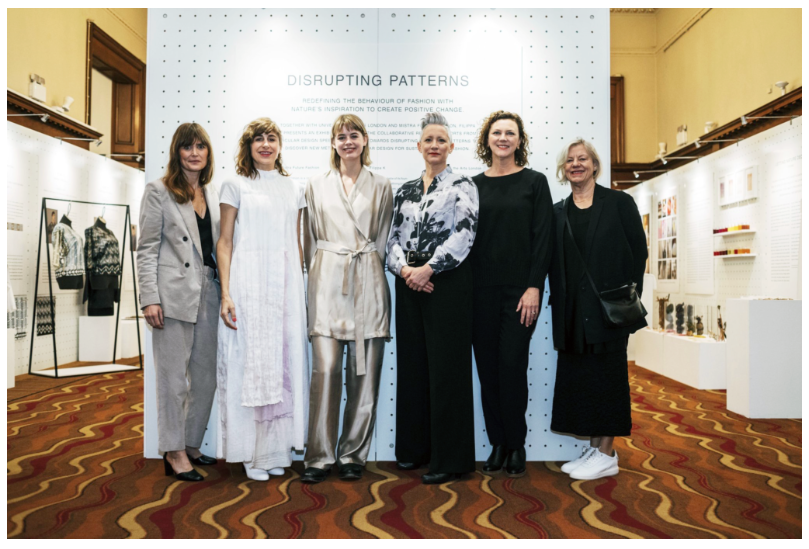 Mistra Future Fashion seminar in London