Upcoming Events
Events in the context of the SSE Sport Initiative include both inspirational lectures, forums, field trips, physical exercise, as well as other activities and events. More information about events, guests and themes in the spring of 2023 will be communicated and updated continuously.
Major Events Spring 2023
Event: Sports & Business Week in collaboration with the Sports Committee. Lunch lectures and career fair.
Date: 6th - 10th February 2023
Event: Sports & Gender - International Women's Day
Date: 8th March 2023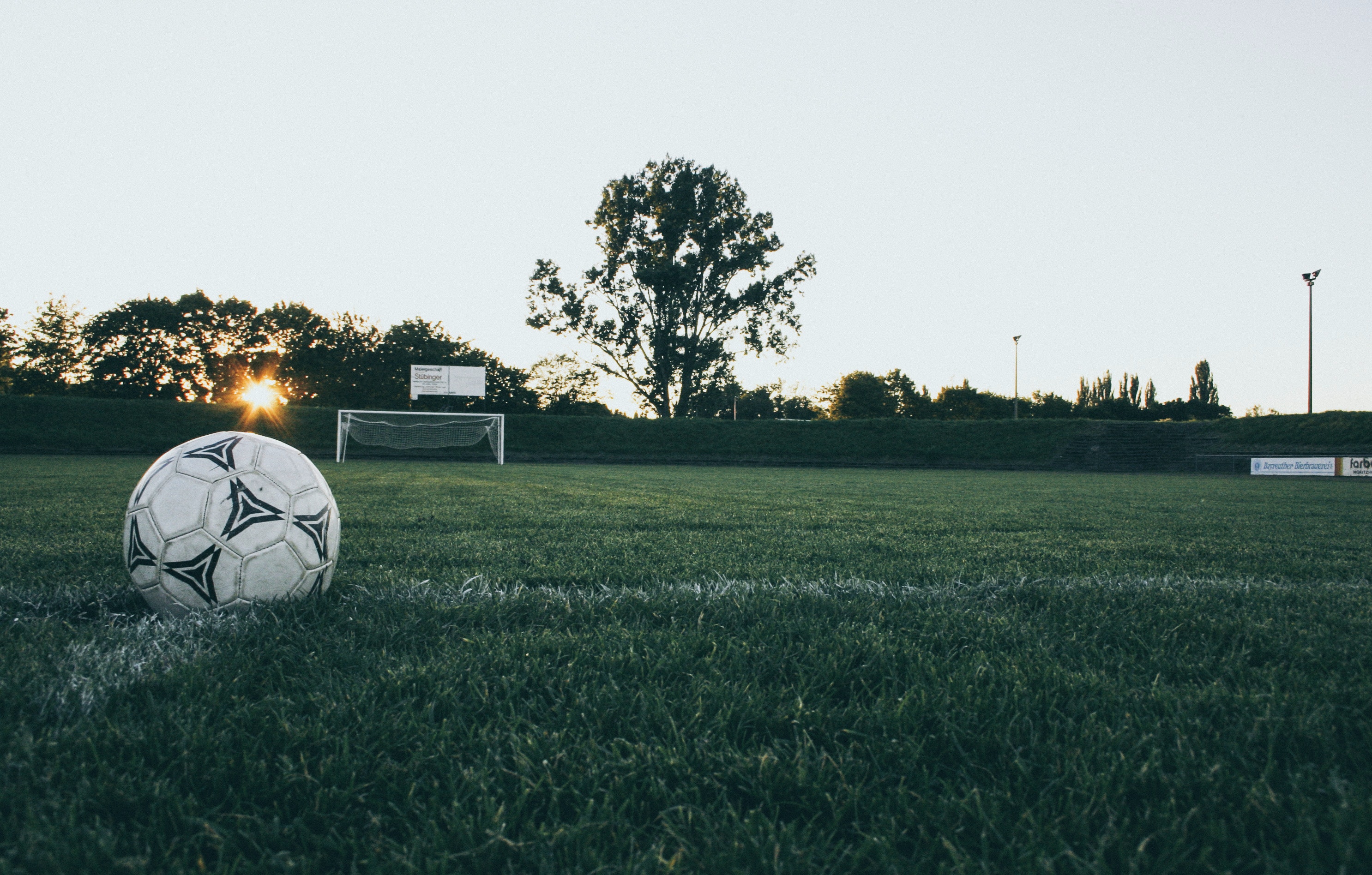 Speaker Series
Speaker Series are planned to be held two times per term, consisting of both lunch lectures, breakfast seminars and larger evening events.
Field Trips
Field Trips are planned to be carried out two times per term, and can go to, for instance, Stockholm Olympic Stadium, Tele2 Arena or Friends Arena.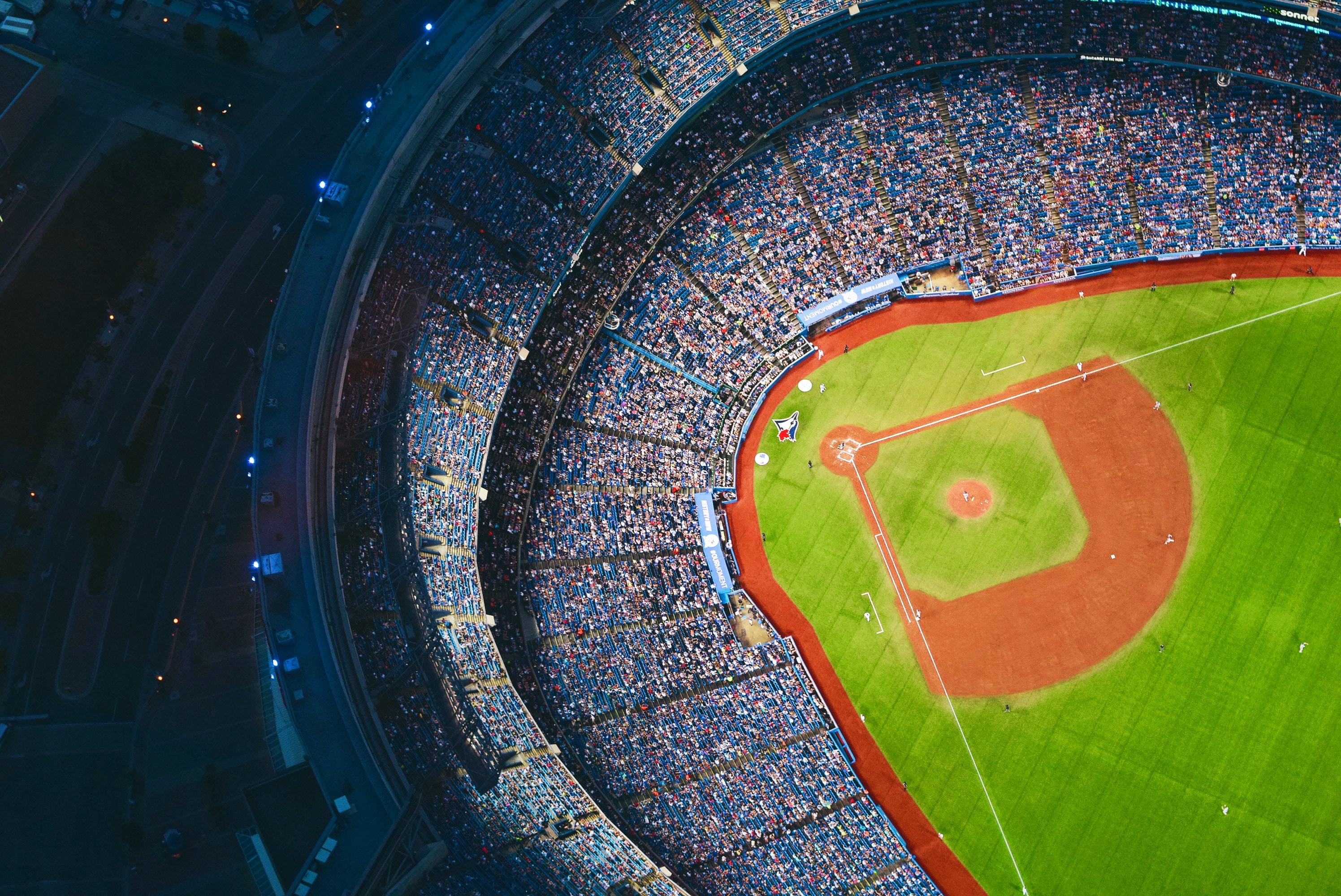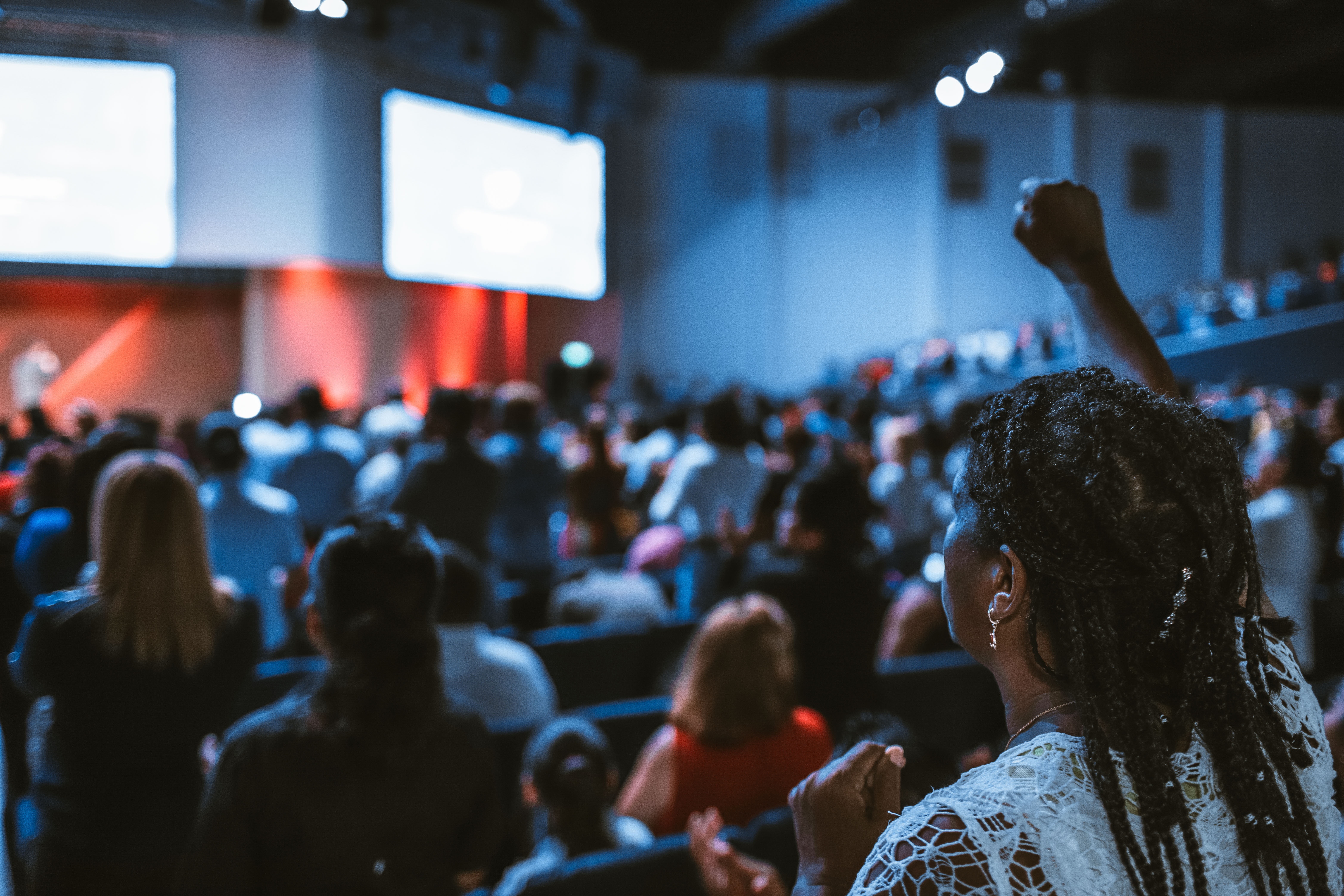 Forums
Forums are planned to be held once per term, and can consist of a career forum, panel, discussions or conferences.
Want to Contribute?
If you are an industry expert, sports executive, athlete or former athlete, are doing or have done something in the realm of sports and are interested in contributing to and being featured by the SSE Sport Initiative, then you are more than welcome to contact:
Lennart Asensio Nitz, Project Manager Center for Sports & Business and Project Leader SSE Sport Initiative. 24777@student.hhs.se