Media Management Alumni
With over ten years of Media Management education, CDIT is the common denominator among its over 400 Media Management Alumni students. Today many of them are playing an active and leading role within the Swedish media and telecom sector - either within big established companies or fast growing startups.
Marika Lundén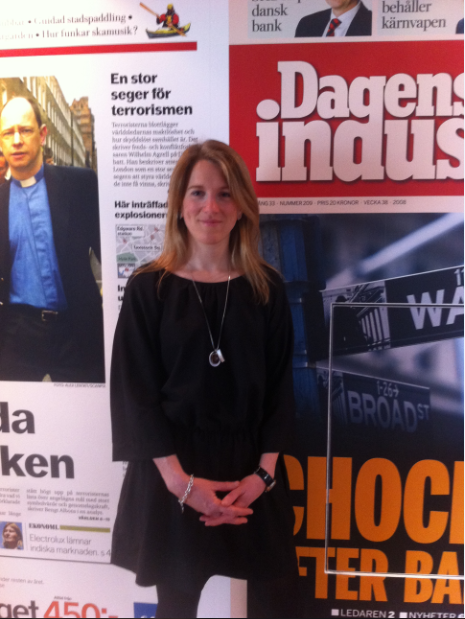 Marika Lundén currently works as Business Product Owner at Bonnier Digital.

"As a Business Product Owner I work with the development of existing and new digital solutions - finding ways to increase ROI within in the Bonnier Groups' digital portfolio.

Before Bonnier I've been working at TradeDoubler and The Swedish Trade Council in Chicago. It was the experience from online marketing and business development that opened up the first opportunity for me within Bonnier, working for the then current CEO of Bonnier Digital and Bonnier Business Press, Casten Almqvist.

What I valued most from the Media Management Program was the close collaboration with the Media Industry. This gave us the opportunity to work with current media challenges and seeing some of our suggestions actually being implemented."

September 14, 2012
Henrik Lethagen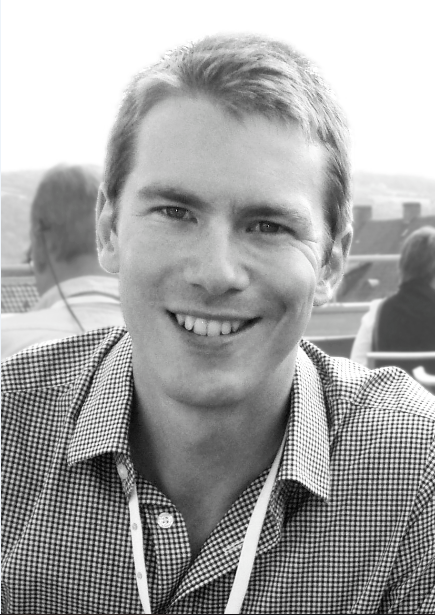 Henrik Lethagen is currently Marketing Manager in the Cloetta group, a Nordic confectionary leader. Henrik heads up marketing for the pastilles and chewing gum business, including iconic brands such as Läkerol and TOY. The role involves leading a team of Brand Managers and participating in the commercial management team.

Henrik holds a Master's degree from SSE and HKUST in Hong Kong, and builds on experience from L'Oréal and Pfizer previously.

"Media Management honed my business development skills through cutting-edge research, challenging business cases, and perhaps most of all through a major business consulting project on-site with a customer."

March 30, 2012
Karl Prytz
Karl Prytz is CEO and Partner at Animail.com - The Nordic Market leading online pet store. Prior to Animail Karl Prytz was Vice President for Marketing and Communication at the Swedish online payments company Klarna.
He also started up new ventures within digital media for Bonnier. Karl also has a background within Consulting and in establishinging the German online marketing company zanox in the Nordics.
September 25, 2015
Ted Valentin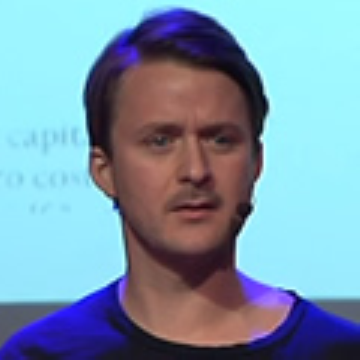 Ted Valentin is an internet entrepreneur from Stockholm. A self-taught programmer, he started his first web-based business while still a student at SSE. Working from his favorite café on a used laptop, he created a business that he sold for $2 million in 2007. Today he is runs Tripbirds.com, a social travel startup with some of Europe's hottest investors. Ted is also the founder of 24 Hour Business Camp, Sweden's largest hackathon.

April 3, 2012