thank you!
We have now received your response.
For those of you attending the ceremony and are bringing guests, entrance cards will be sent out accordingly in the end of March.
Continue your journey with SSE!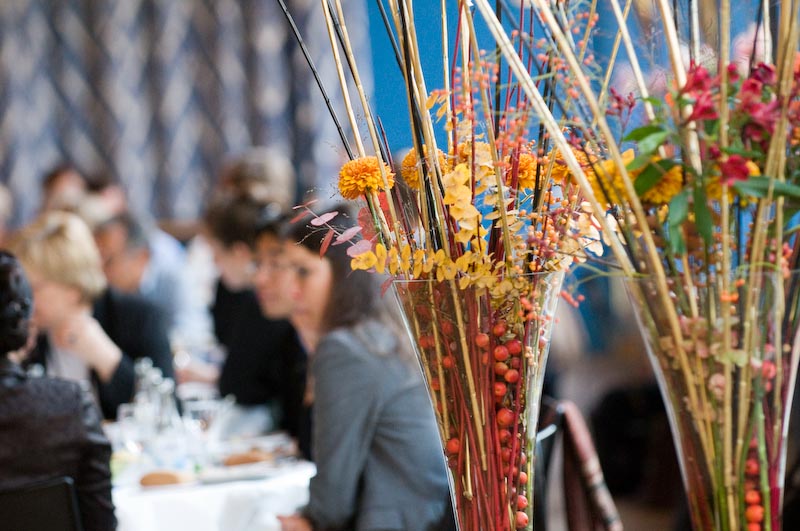 SSE seeks to engage its alumni fully in the life of the School as valued supporters, advocates, and lifelong learners who contribute to and benefit from connections to each other and to SSE.