Black Bullets
Jeannette Ehlers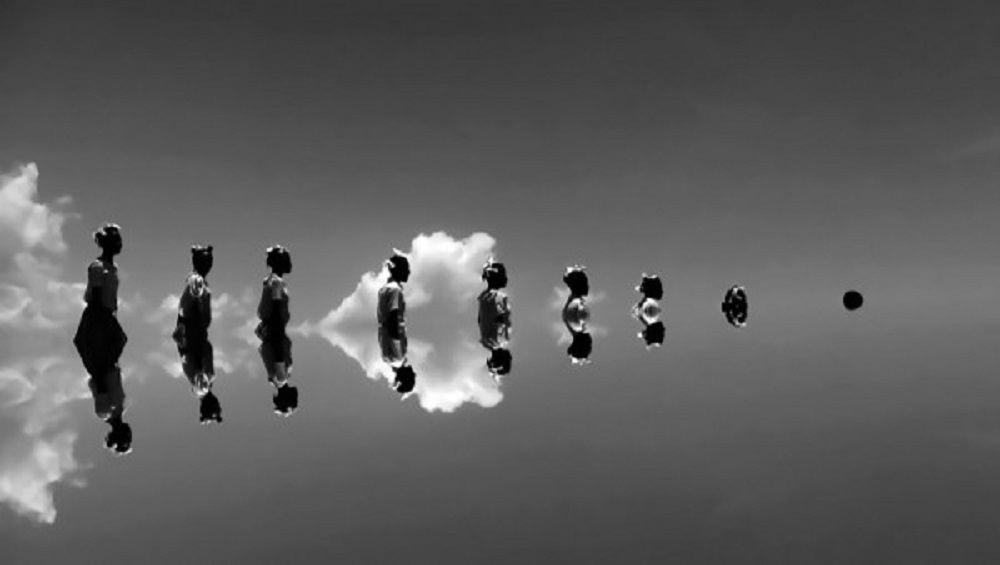 Jeannette Ehlers' haunting piece "Black Bullets" (2012) is inspired by the Haitian Revolution of 1791, which resulted in the world's first black republic. Filmed on location at La Citadelle in Haiti, the piece is a tribute to the act of revolt and the rising of the peripheral narratives of minorities and forgotten histories.

Experimental nature generally characterizes Jeannette Ehlers's work. Image manipulation is often included in the artist's photographic and video-based works. On these changeable terms, meaning and identity are explored, in both a sophisticated and immediate way. For years she has created cinematic universes that delve into ethnicity and identity inspired by her own Danish / West Indian background. She challenges and explores the film medium's ability to communicate in a visually fascinating and engaging language. Creating imaginative stories with both edge and sharpness, her work still retains the broad appeal. Her pieces delve into big questions and issues, such as Denmark's role as a slave nation – part of the Danish cultural heritage, which often gets overlooked in the general historiography. Her works were also part of the group show CARIBBEAN: Crossroads of the World, Pérez Art Museum Miami as well as DAK'ART 2014, Biennale of Dakar, Autograph ABP, London and her works have also shown at museums worldwide.


This work was generously donated to SSE Art initiative by the Boston Consulting Group.