Art & Opacity
SSE Art Initiative and Tensta Konsthall invited the scholar Clare Birchall, Senior Lecturer in Contemporary Culture at King's College London, to give a lecture on the notion of Art and Opacity. 
Birchall's work deals with questions regarding the place of secrecy and transparency within society. According to Birchall there are some realms that fall beyond the demands of contemporary transparency. The most obvious is the covert work carried out by intelligence agencies, but this also pertains to the opaque world of finance capitalism raising questions on how the general public encounter these shadowy practices.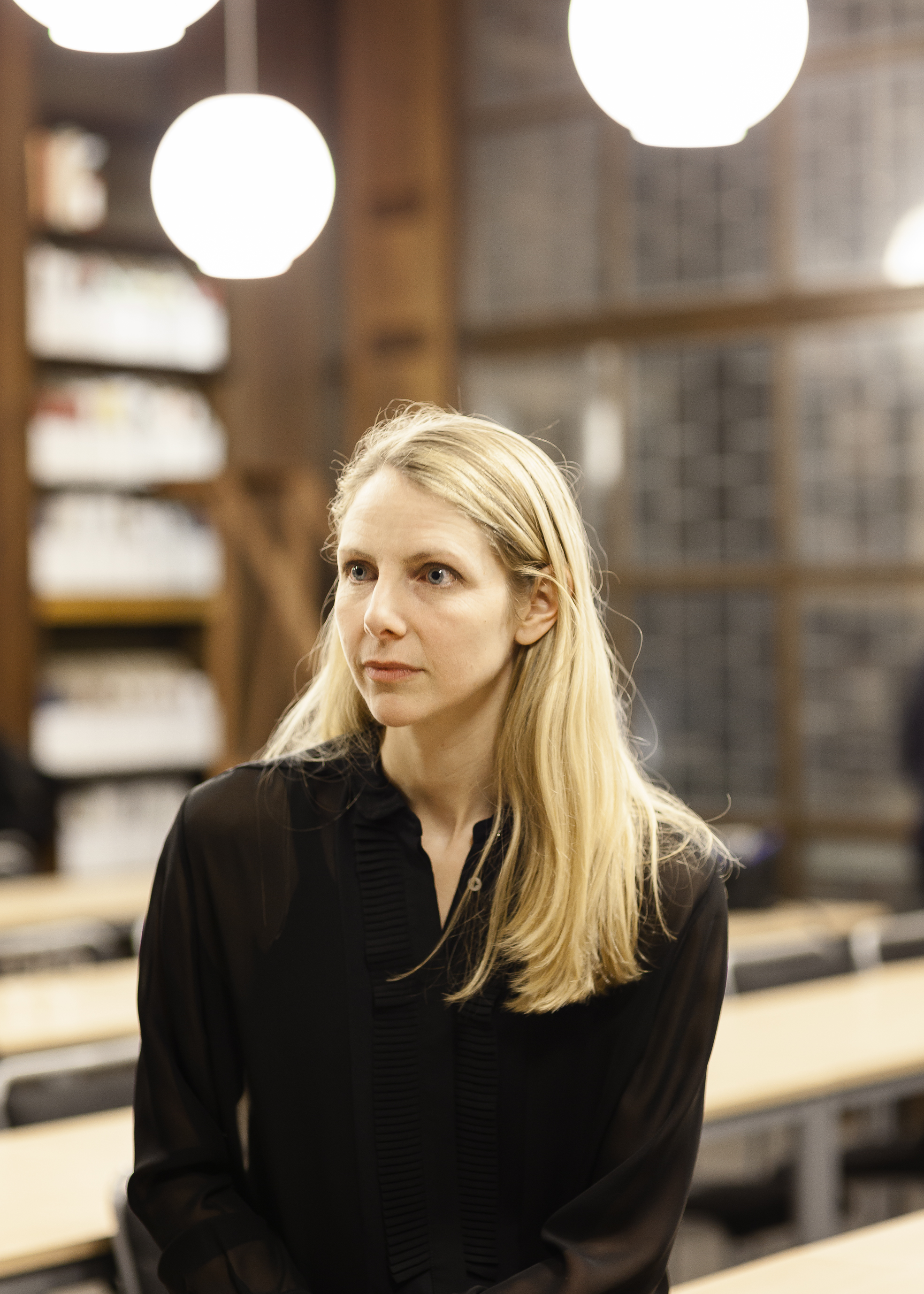 In her talk, Clare Birchall outlined her work on the aesthetics of the secret and argued that opacity should not be the preserve of the covert state or finance capitalism, but put to use in the service of radical equality.
Tim Melley, professor of English at Miami University, has come up with the term 'the covert sphere' to describe the cultural imaginary created through spy fiction and films. Apart from revelations by whistleblowers like Edward Snowden, such a sphere constitutes the public's only 'access' to the world of covert intelligence operations. Financial institutions could also be described as having a corresponding covert sphere: a discursive and aesthetic space in which the opacity and obfuscation exercised by brokers and traders is countered. This covert sphere might constitute films such as The Big Short (2015) or the US National Public Radio podcast Planet Money.