Our Supporters
The Chair, Center and Program would not be possible without the generous contributions from our supporters.
Knut and Alice Wallenberg Foundation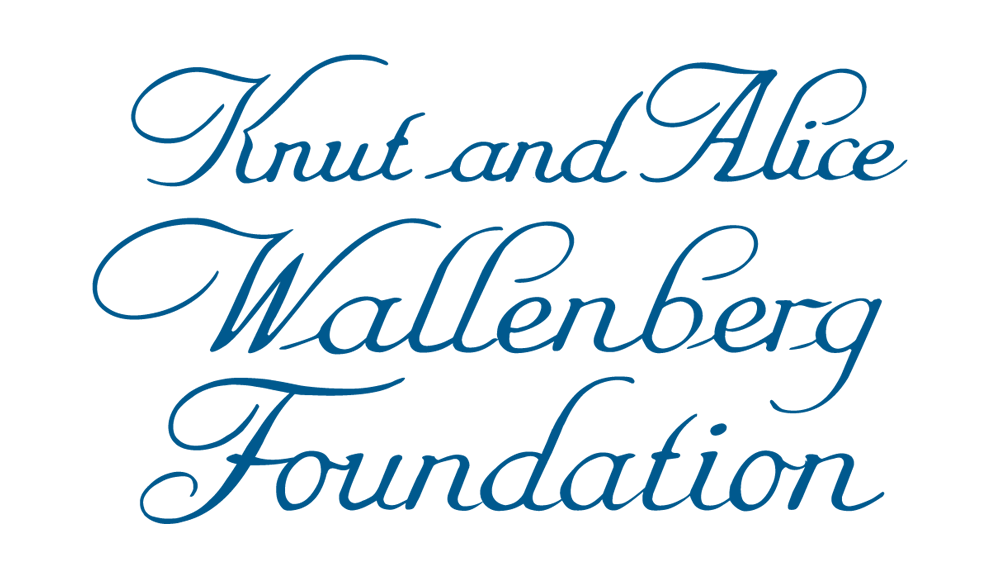 Marianne och Marcus Wallenberg Foundation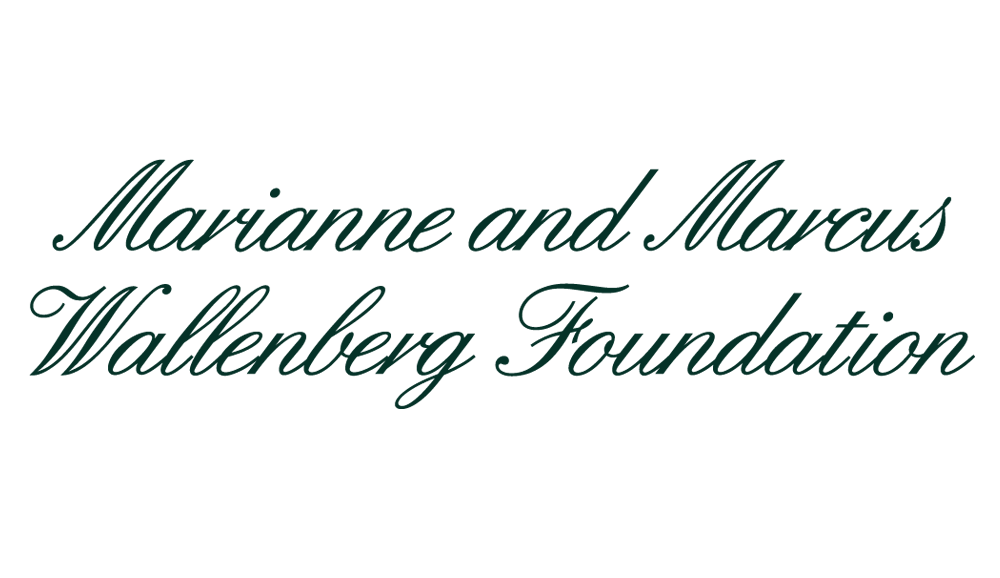 EQT


"For EQT, the decision to support this important chair came very natural - innovation and sustainable business development is at the core of EQT's investment and ownership philosophy. Our aim is to always support EQT's portfolio companies into becoming stronger and "future proof", to prosper also with new owners."
Thomas von Koch
CEO, EQT
FAM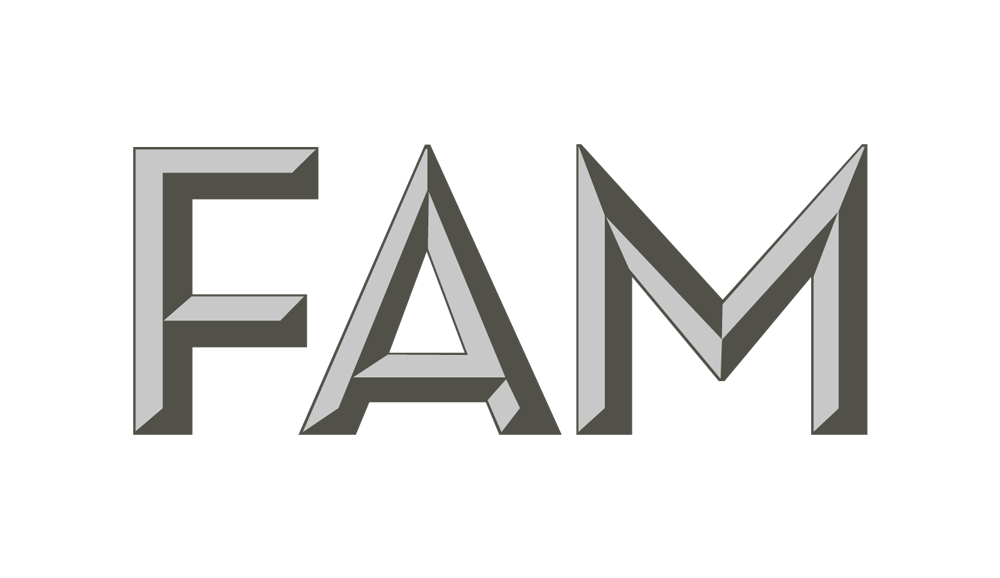 "To be able to develop over time, companies need to anchor their business models in research and innovation, operational efficiency and sustainable investments and combine that with having the right people. This professorship will encourage Swedish companies to do so, and that in turn will help them stand out on the competitive global market. For FAM this is well worth supporting."
Lars Wedenborn
CEO, FAM
Investor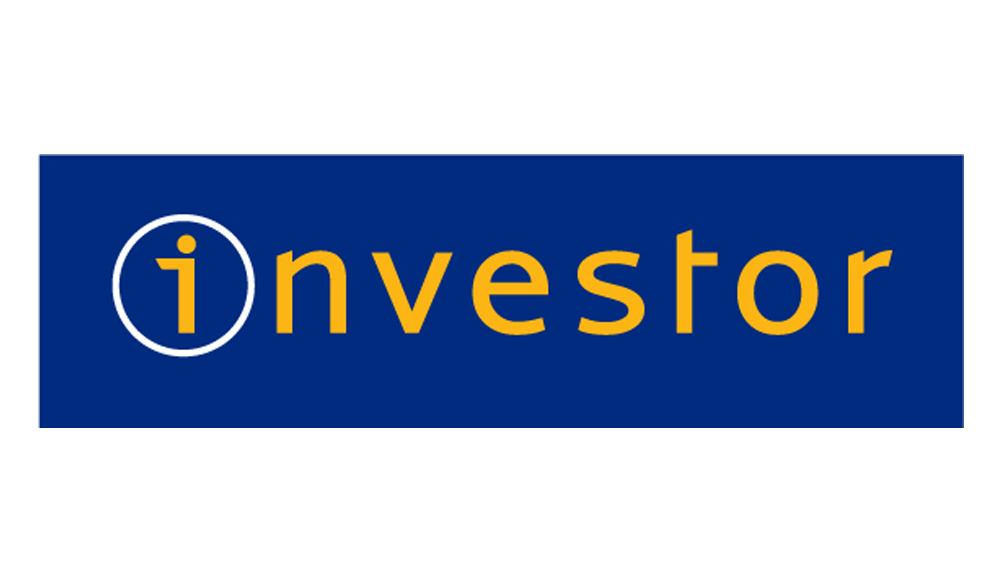 "At Investor, we are convinced that innovation and sustainability is key. Companies that run their businesses in a responsible way will be able to offer the best products and services and recruit the best employees, thereby outperforming competition over time. Therefore Investor AB support the new professorship."
Stefan Stern
Head of Corporate Relations,
Sustainability and Communications, Investor AB
SEB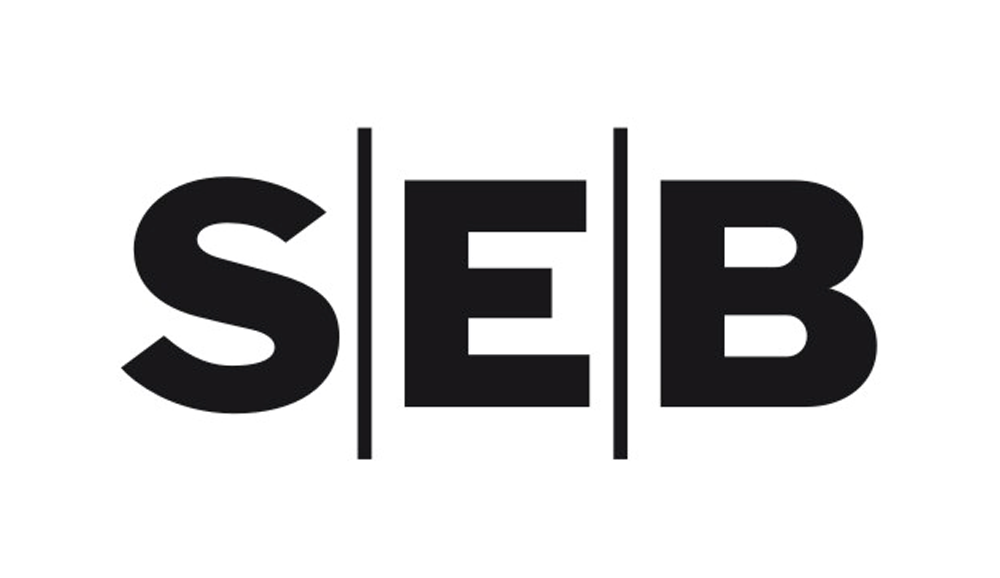 "The business community operates in an environment of increasingly high demands on rapid change, transparency, trust and responsible behavior. Innovation and sustainability are necessary to meet today's global competition in the long run. Therefore SEB also wants to be involved and support the School's new professorship and research center for Innovative and Sustainable Business Development."
Viveka Hirdman-Ryrberg
Head of Corporate Communication, SEB
Atlas Copco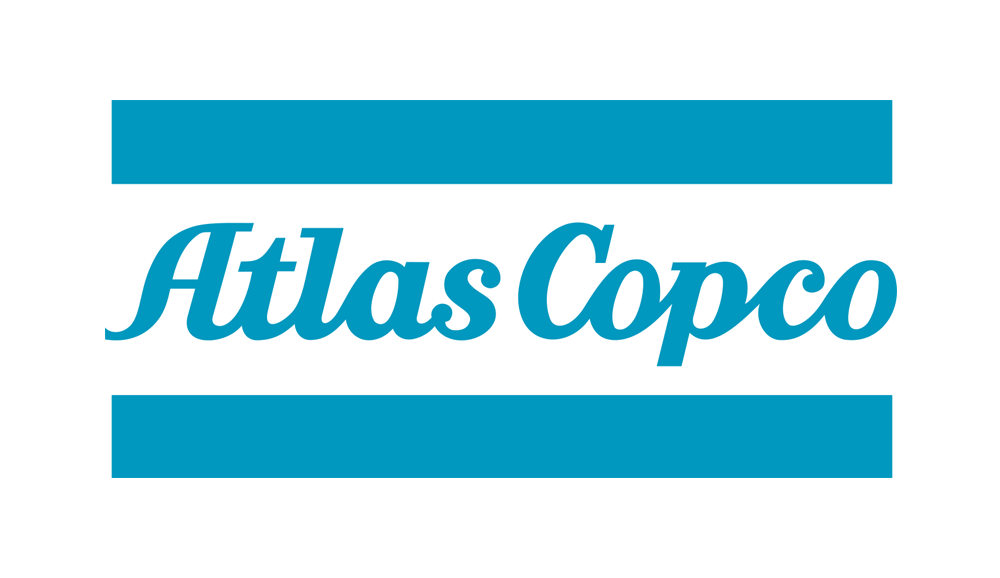 "Innovating for sustainable, profitable growth is what makes Atlas Copco's business stand the tests of time. The Group supports the new professorship which will help build resilient business models and sustainable societies of the future."
Thomas Dahlgren
Vice President, Atlas Copco Holding Nordic
Stora Enso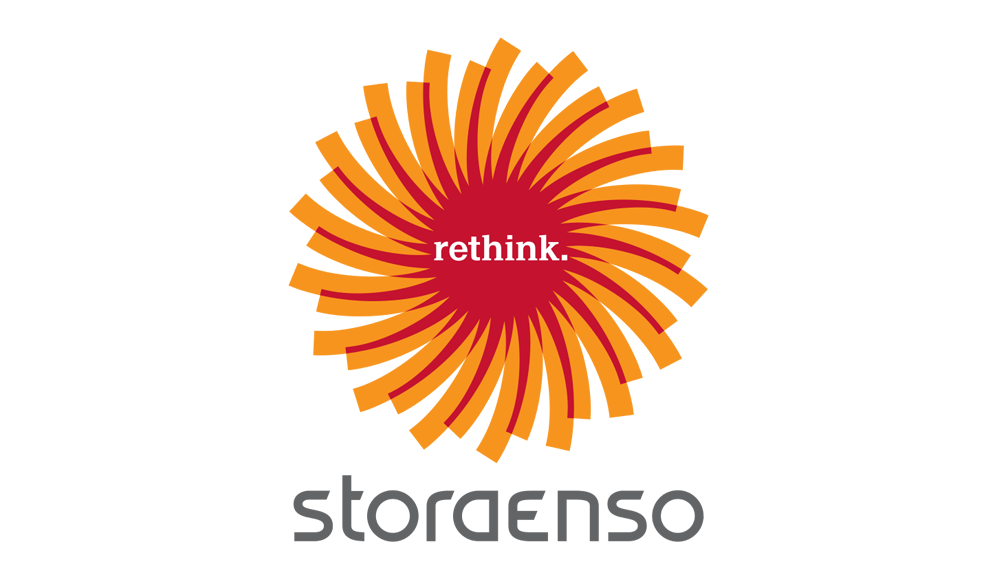 "We operate within an industry which to a large extent is characterized by sustainability with trees as a renewable raw material. By supporting research on sustainability and innovation we are investing in issues that are central to the entire Swedish forest industry's future. Moreover, cooperation between business and academic research will be essential to increase Sweden's competitiveness, and here the center's professorship will play a significant role."
Karl-Henrik Sundström
CEO, Stora Enso
Aleris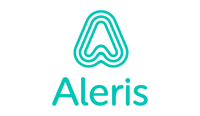 "Rapid change and corporate social responsibility are key aspects of long-term value creation in business. Through research, development and innovation, we want to help to further develop healthcare to be sustainable and equipped to meet increased needs in the community. Aleris therefore fully supports the newly established Chair at SSE.
The Aleris Research and Development Fund was established in 2013 following a desire to strengthen internal research and development at Aleris. Innovative thinking is one of Aleris' core values. This means that at all times we should adapt our operations to the changing needs of the population, and that we are innovative in the design and operation of our services. Healthcare and care services in Scandinavia have always been, and will continue to be a public responsibility".
Liselott Kilaas
CEO
Aleris
Morgan Stanley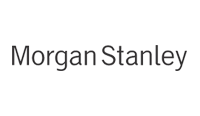 mölnlycke health care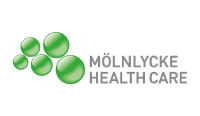 "Being responsible means being part of society. We are glad to be able to contribute to form tomorrow's leaders in sustainable business and help companies handle the considerable social and environmental challenges that society faces"
Richard Twomey
CEO, Mölnlycke Healthcare