The Brewery
Welcome to the Student & Alumni Party, Friday December 2, at the Brewery! A buffet is served between 8-10pm, followed by the party.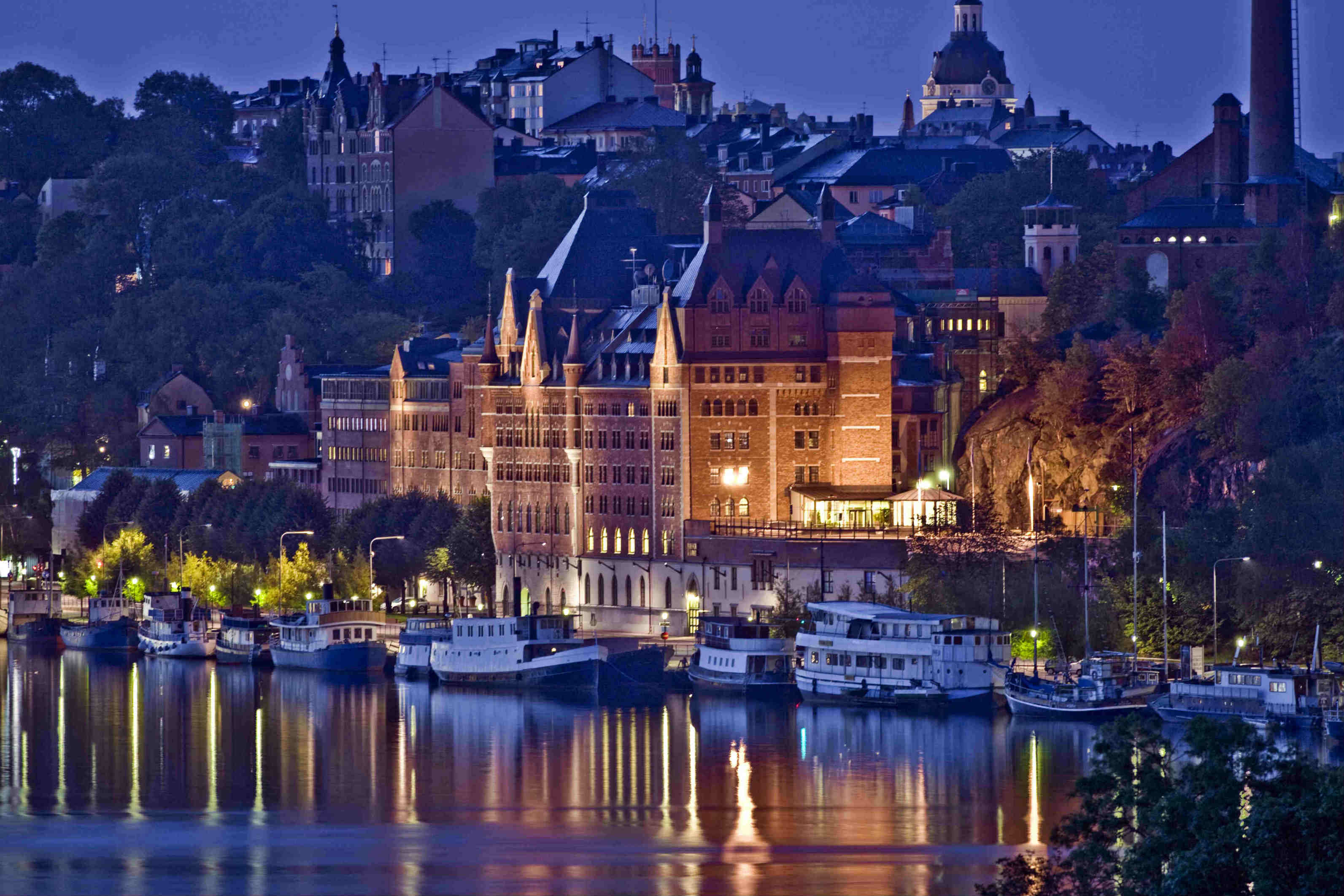 The Brewery is one of the most characteristic elements in the skyline of Stockholm as well as being a greatly appreciated memento of a distant industrial epoch. Beer was produced here for over 100 years to satisfy the thirsts of Stockholmers and the last bottle ever to be filled was capped in 1971. Since the 1970s, the Brewery has functioned as a conference and event venue.
For more info: visit The Brewery website
Eco Friends
The Brewery has for many years worked actively with environmental issues. This means that they are ecolabelled. The Brewery always strive to reduce the negative environmental impact of their events and conferences and make informed choices.
Did you know...
... that 27% among the board members at the top 30 companies at the Stockholm Stock Exchange are graduates from SSE