Ericsson Globe and Annexet
The Ericsson Globe, built in 1989, is the world's largest spherical building. A symbol both for Stockholm and Sweden, this arena has hosted many major events during the past decades. Together with its accompanying arena Annexet, the Ericsson Globe will be the location for CEMS graduation activities on December 3, 2016.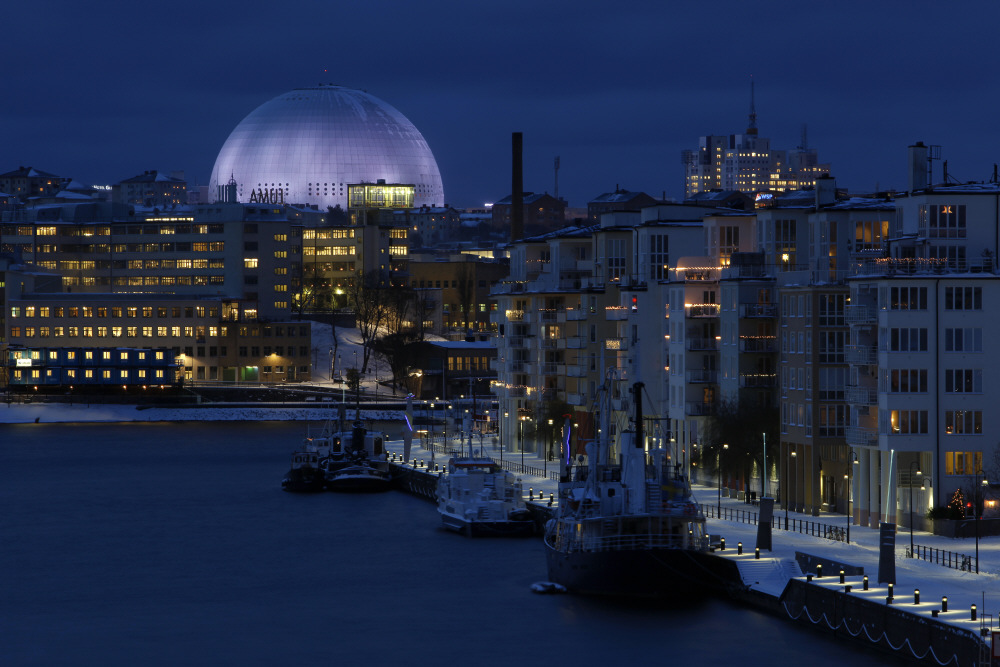 Ericsson Globe is the national arena for the Swedish national hockey team. This is the arena where Sweden won the hockey world championships (2013), the European handball championships (2002), where Nelson Mandela held a speech in 1990 and where world-class artists like U2, Bruce Springsteen, Metallica, Lady Gaga and Beyoncé have performed sold-out events.
The neighbouring arena Annexet is one day the host of sold-out concerts with great artists like Kent, Alice in Chains, Gavin DeGraw or Lana del Rey. The next day you find tasty food arrangements, inspiring fairs, heavy galas or business conferences in any shapes or forms inside its accommodating entrance.