Haymarket by Scandic
SOLD OUT - No longer possible to book via our link. Please feel free to contact the hotel directly for further inquiries.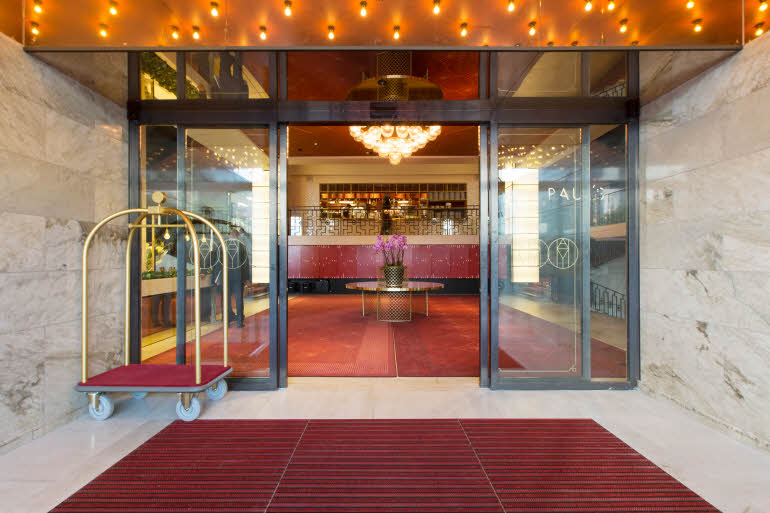 The exterior expresses the historical past, the interior is timeless with a soul that is utterly contemporary. Among concert halls, movie theaters and food courts, the impressive entrance welcomes visitors into an era influenced by optimism and elegance.
Classic Queen Room
13 - 18 m². Accommodates up to 2 people. The classic double rooms are beautifully decorated in modern art déco style with rose-colored gold trim, wooden floors and specially designed wallpapers. Rooms offer views of the atrium or the vibrant city life. The rooms have all the convenience you need for a relaxing stay.
Eco friends
Both Scandic and Nordic Choice Hotels work hard with environmental and sustainability issues. It was Scandic that developed the "hang up your towel if you want to use it again"– an idea that is now the standard in the hotel industry around the world. All hotels have very good accessibility.