SSE Homecoming
Save the date for the year's biggest and best alumni event: April 5, 2019!
.........................................................................................................................................
On Friday, March 9th we welcomed all alumni to an evening of inspiration as business leaders, social entrepreneurs, policymakers and researchers shared their strategies for addressing global challenges through smart solutions. Attendees were able to meet up with old friends and enjoy fantastic entertainment over dinner.
See below for the program and our featured speakers!
PROGRAM
18.00 – Lectures and Entertainment (Aula)
Welcome: Moderator Alexander Norén, SSE alum and Journalist
Keynote Speech: Mats Lederhausen, SSE alum, Founder and Managing Partner at BE-CAUSE
SSE Changemakers Panel: Lin Lerpold, SSE Associate Professor, Peter Carlsson, Founder, and CEO at Northvolt and Mirja Sjöblom, Health Economist at The World Bank
SSE Business Lab Company Presentations
Alumni of the Year Award
19.15 – Mingle (Atrium)
20.00 – Dinner and Entertainment (Atrium)
22.00 – After Party (Rotunda)
Homecoming Speakers
2018's Homecoming speakers are inspirational business leaders, social entrepreneurs, policymakers and researchers. They shared their strategies for addressing global challenges through smart solutions.
Mats Lederhausen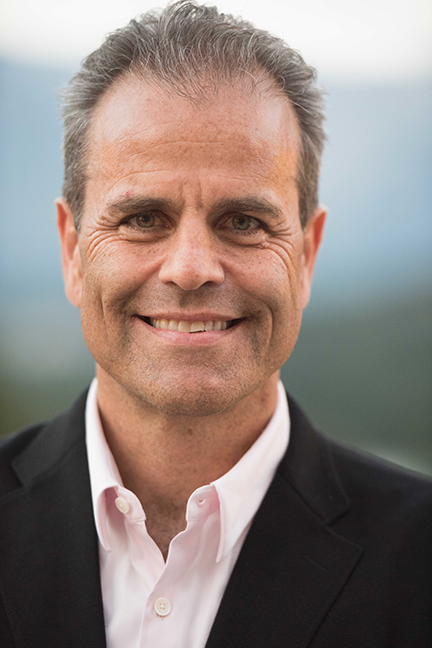 Mats Lederhausen formed BE-CAUSE in early 2007. The company is a platform for investing and building businesses with a "purpose bigger than their products®." This philosophy is based on both ancient philosophy as well observations and experience from companies that were propelled by a strong purpose. Brands that have a strong conviction around why they exist and who they exist to serve will end up attracting better employees and more loyal customers and therefore ultimately be more successful. Prior to forming BE-CAUSE, Mats served as Managing Director of McDonald's Ventures. McDonald's Ventures managed the investments McDonald's held in future oriented growth initiatives including Chipotle Mexican Grill, Boston Market, RedBox DVD and Pret A Manger. Read more...
DR. Lin Lerpold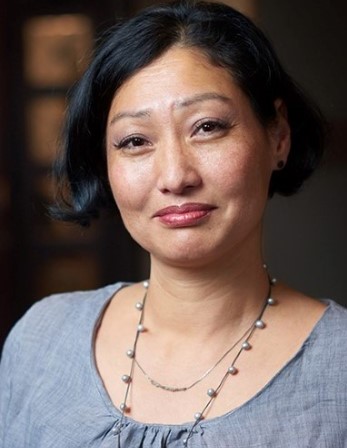 Dr. Lin Lerpold is an Associate Professor at the Stockholm School of Economics in the Department of Marketing and Strategy. She is also Center Director for the Center for Research on Sustainable Markets (CRSM) in the Stockholm School of Economics Institute for Research (SIR) and the Program Director for RAMP 2018. Read more...
Peter Carlsson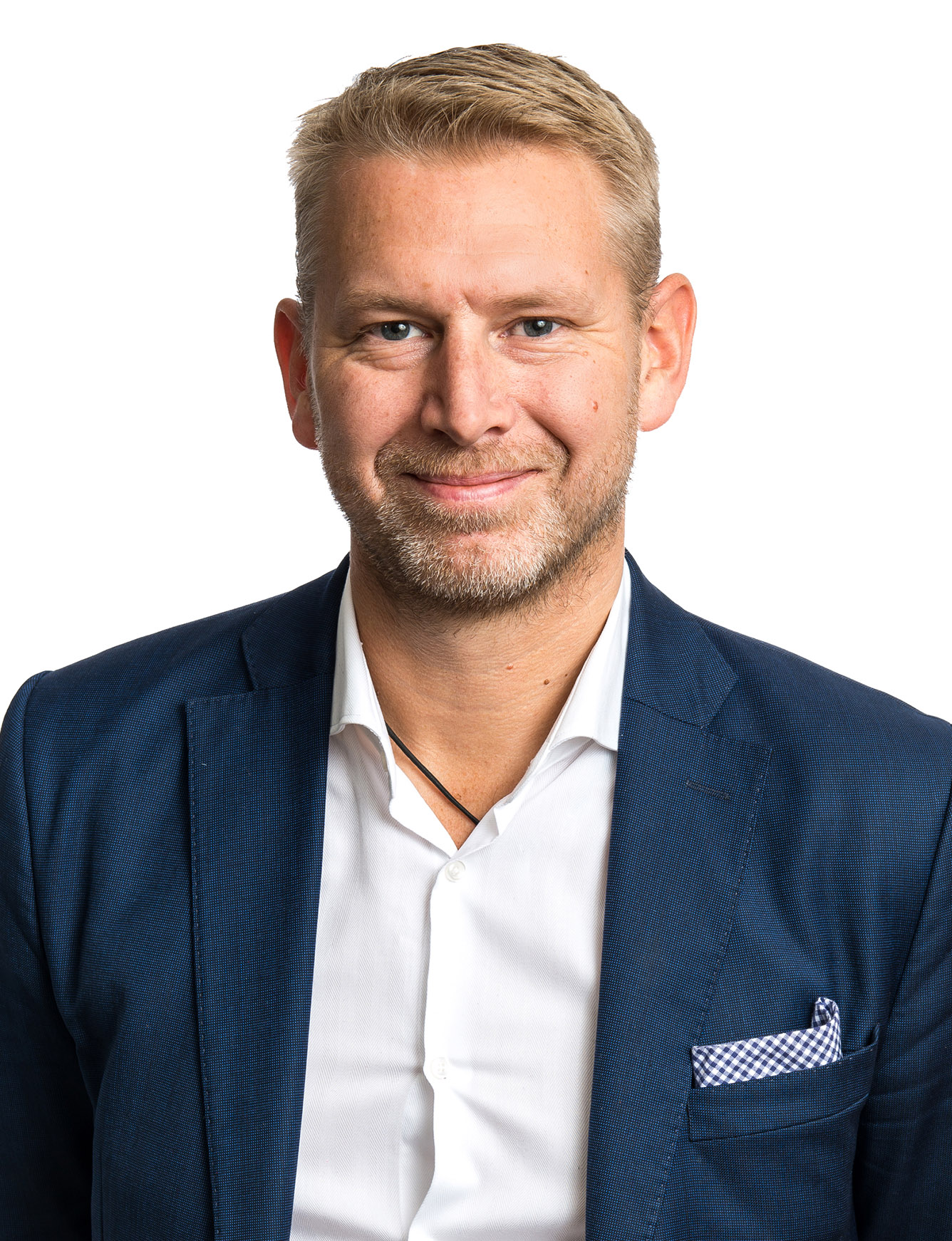 Peter Carlsson is the founder of Northvolt. He left the position as CPO and Head of Supply Chain at Tesla Motors in the end of 2015 to become an entrepreneur, advisor and angel investor. In 2016 Peter founded Northvolt with the mission to build Europe's largest lithium-ion battery factory. Read more...
Mirja Sjöblom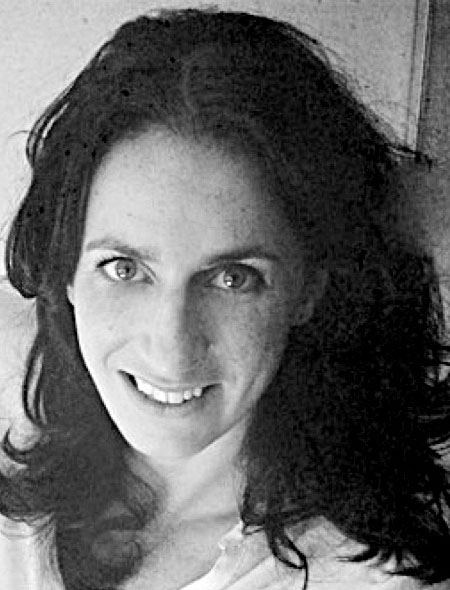 Mirja Sjöblom is a Senior Economist at the World Bank. She advises countries on issues related to health financing and service delivery reforms. She joined the Global Financing Facility in January 2016. Her expertise was built over 15 years of various assignments in Latin America, Africa and Asia. Read more...
Alexander Norén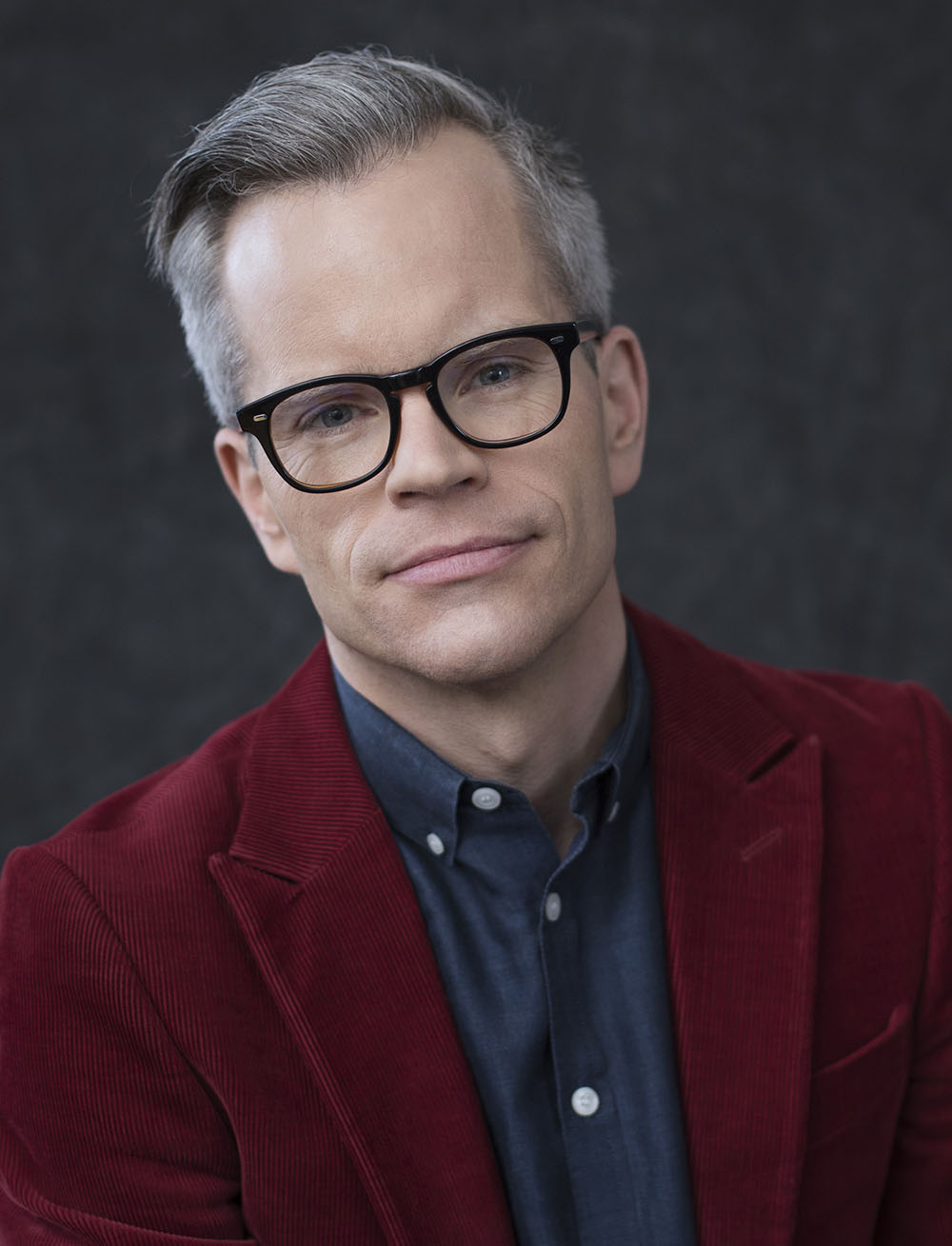 Alexander Norén is currently a journalist at the public broadcaster SVT and serves as news anchor and economics reporter. Has covered the Nobel Prize for the past decade, and has had the honor of interviewing the Nobel Prize in Economics Laureate each year. Alexander is also an author... Read more