SSE Homecoming 2022: Rethinking Leadership
Welcome to our 2nd digital Homecoming event this April 7th, 2022!
Start time:
2021-04-07 at 14:00
End time:
2021-04-07 at 16:00
Location: Online
Rethinking Leadership
Welcome to this year's Homecoming event that will focus on leadership and how we can apply it in our personal and professional lives. Learn about authentic leadership, responsible leadership, and how organisations can best react when faced with the unexpected turns of today's international climate.
Appreciated by our alumni based outside of Stockholm, we look forward to welcoming you to this digital event while looking forward to inviting you to Sveavägen 65 in the near future for a social dinner!
If you have any questions please reach out to the SSE Alumni Office at alumni@hhs.se
PROGRAM
Opening. Friedmans Apostlar
Welcome and Update. Lars Strannegård, SSE President and Professor
Keynote:Responsible leadership and the challenges of rethinking business as usual. Laurence Romani, SSE Professor
Entertainment. SASSE Music Society
Update from SSE Business Lab. Julia Delin, CEO
Startup pitches. Bantaba, Water in Sight and Circulate
Inner development goals. Emma Stenström, SSE Associate Professor
Keynote: The authenticity trap in leadership theory and practice. Katja Einola, SSE Assistant Professor
Entertainment. Friedmans Apostlar
Panel Discussion
Updates from Alumni Office. Anna Månsson, Head of Alumni Engagement and Stakeholder Events
Speakers
Speakers will explore individual and organisational leadership, how we view leadership, and how to best apply it to a changing world.
Welcome and update
Lars Strannegård, SSE President and Professor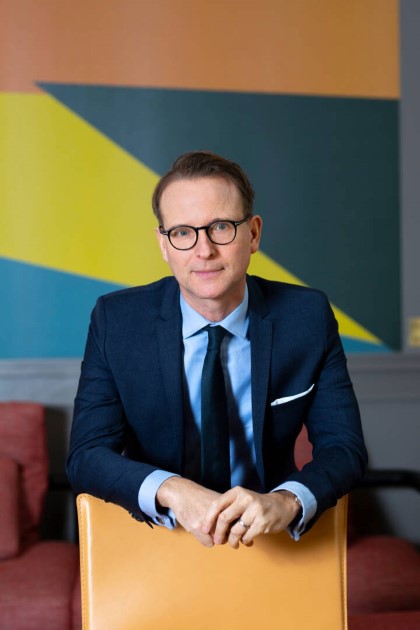 Lars Strannegård
Lars Strannegård is President of the Stockholm School of Economics in Sweden. He is Professor of Management Studies and holder of the Bo Rydin and SCA Chair in Business Administration, Leadership. His research interests focus on aspects of leadership, aesthetics, branding and organization. Dr. Strannegård has carried out research on organizing and management practice in multinational organizations. His work has been published in journals like Organization, Journal of Organization Change Management, European Journal of Marketing, Leadership, Annals of Tourism Research and Marketing Theory. Read more...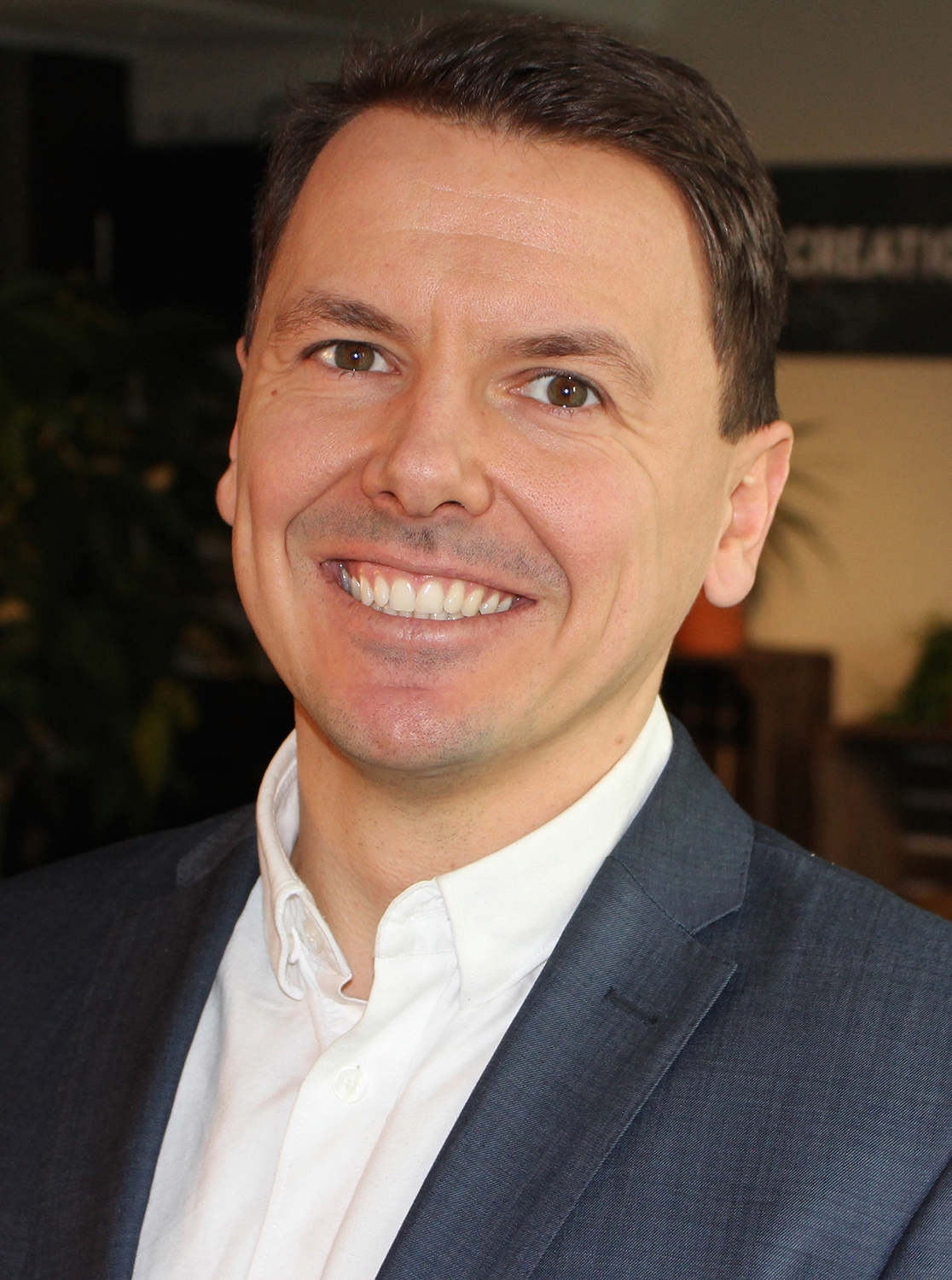 Jan Artem Henriksson
Jan is one of the founders of Self Leaders - Nordic leadership consultancy, Relate - a relationship app and The Inner Development Goals initiative. Jan and his team have put more than 70 000 people through different leadership development programs with scientifically proven results for the participants. He is a faculty member at SSE Executive Education and the CEO of Inner Development Goals initiative and the IDG Summit, to use the power of human development to accelerate toward the Global Goals.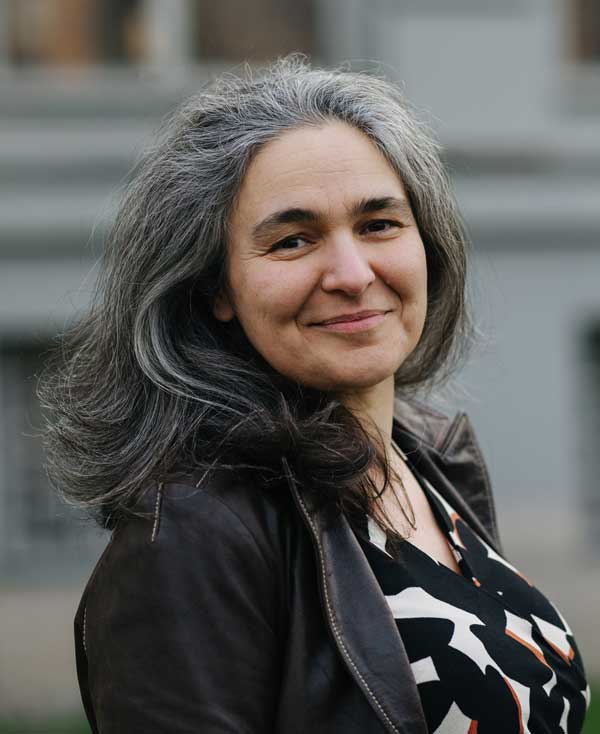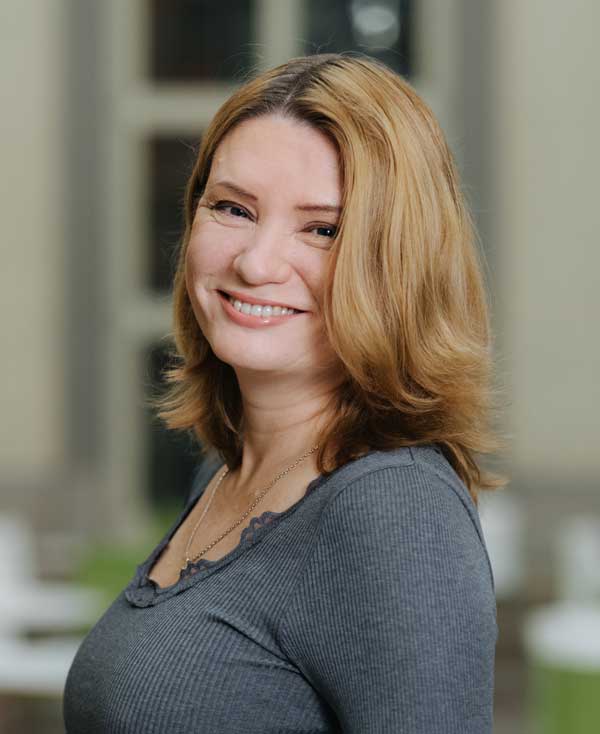 Laurence Romani
Laurence Romani is Professor of Management, director of the Center for Responsible Leadership and director for UN Principles for Responsible Management Education (PRME) at SSE. Her work investigates how organisations deal with differences in a responsible way, creating sustainable solutions for the inclusion of all. Her most recent research addresses the labour market integration of high skilled migrants. She currently works in close collaboration with organisations for the development of a more inclusive labour market.
Katja Einola
Katja is an Assistant Professor at Stockholm School of Economics since August 2021. Her research focuses on teams, leadership, research methods, HRM and higher education. She is fluent in six languages and has twenty years of professional experience in various roles in sales, marketing, project and program management as well as consulting in both small and large multinational firms spanning three continents. Her article 'Warning for excessive positivity: Authentic leadership and other traps in leadership studies' (with Mats Alvesson) published in Leadership Quarterly won the article of the year award in 2019 in that journal.
SSE Business Lab
Julia Delin, CEO, SSE Business Lab
Startup pitches from SSE Business Lab Companies
Bantaba
Water in Sight
Circulate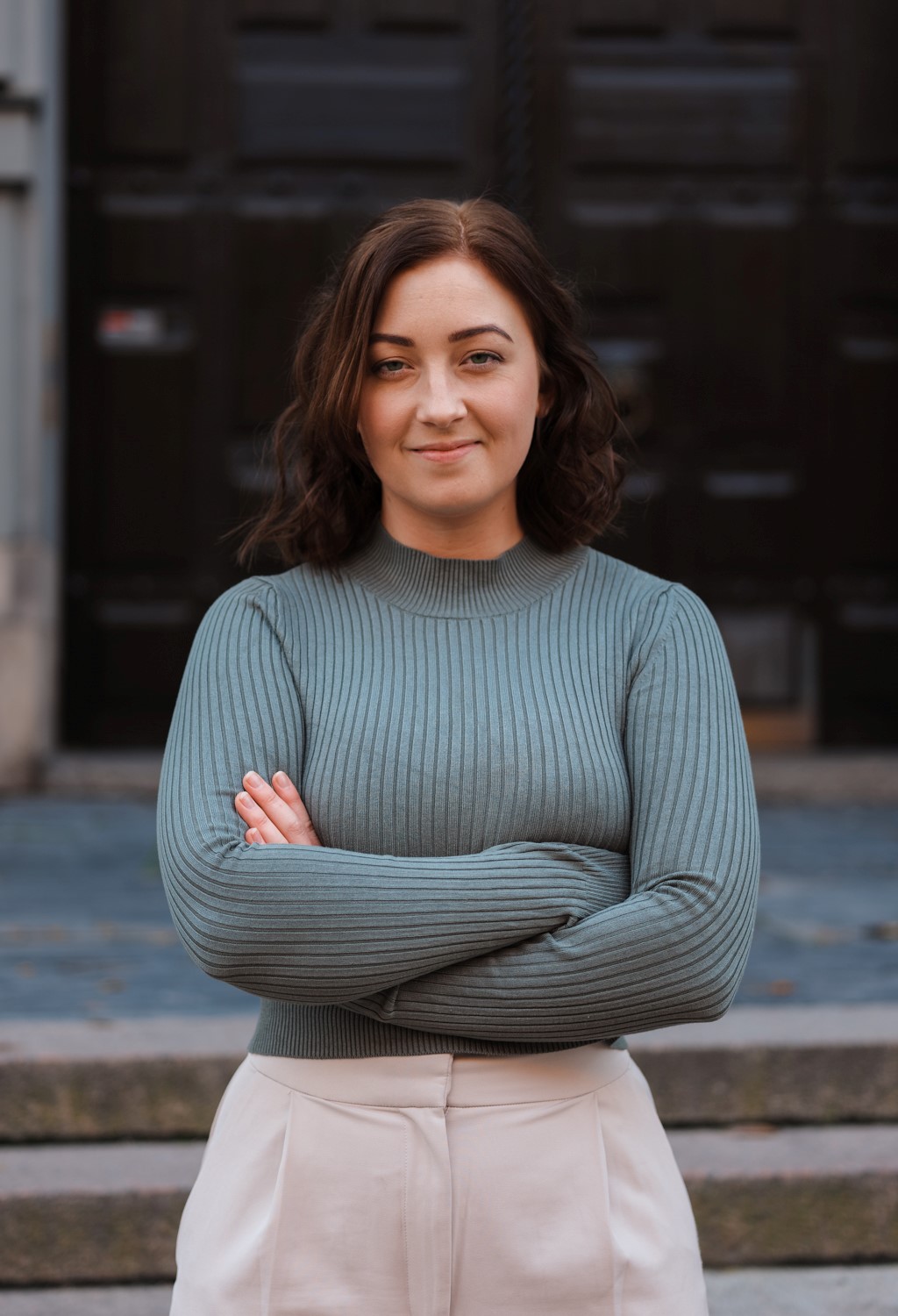 Julia Delin
Julia Delin is the CEO at SSE Business Lab - the startup incubator of Stockholm School of Economics. She has a background as the CEO & co-founder of the event ticketing platform Simply Events, and has coached startups within product management, growth marketing and UX. During her 4 years at SSE Business Lab, she has coached over 150 startups in fundraising and business modelling. Julia is also an angel investor in companies such as imagiLabs and Relox Robotics, where she sits on the board of the latter.
Bantaba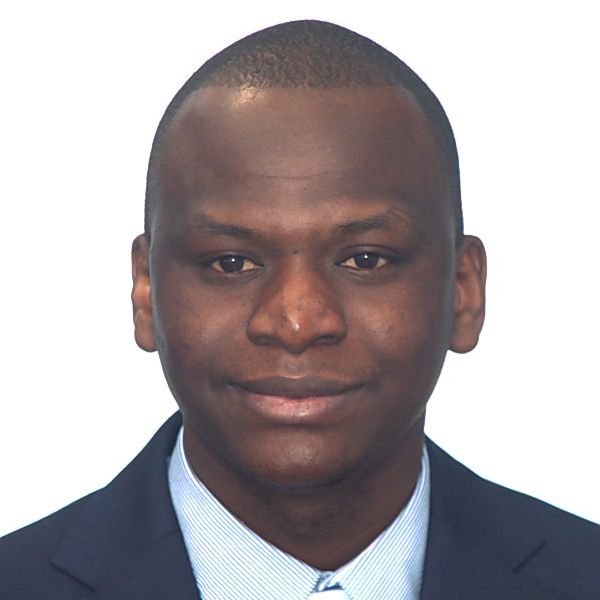 Lamin K Darboe, Co-founder & CEO and SSE master student, Bantaba
Water in Sight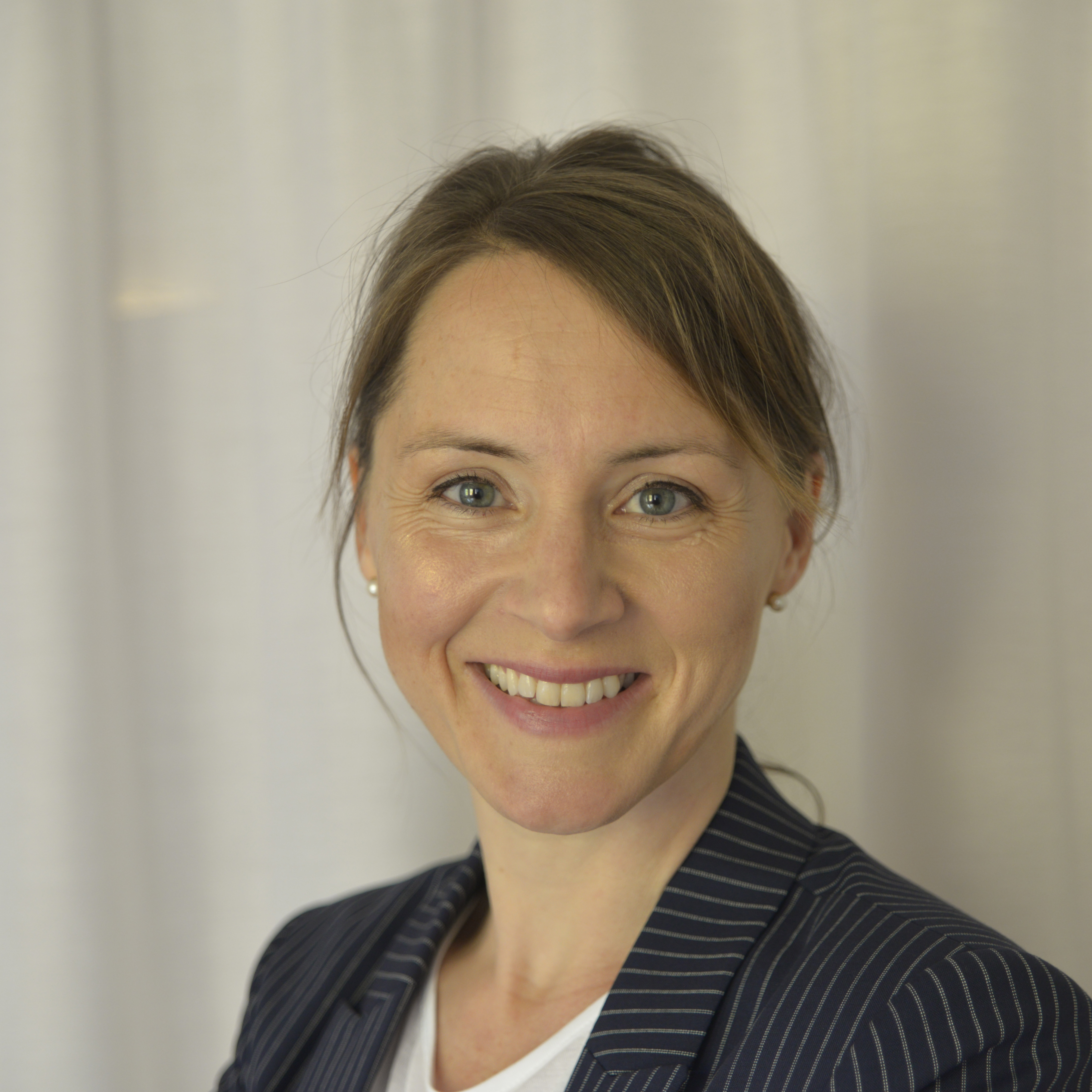 Louise Croneborg-Jones, Founder & CEO and SSE alum, Water in Sight
Circulate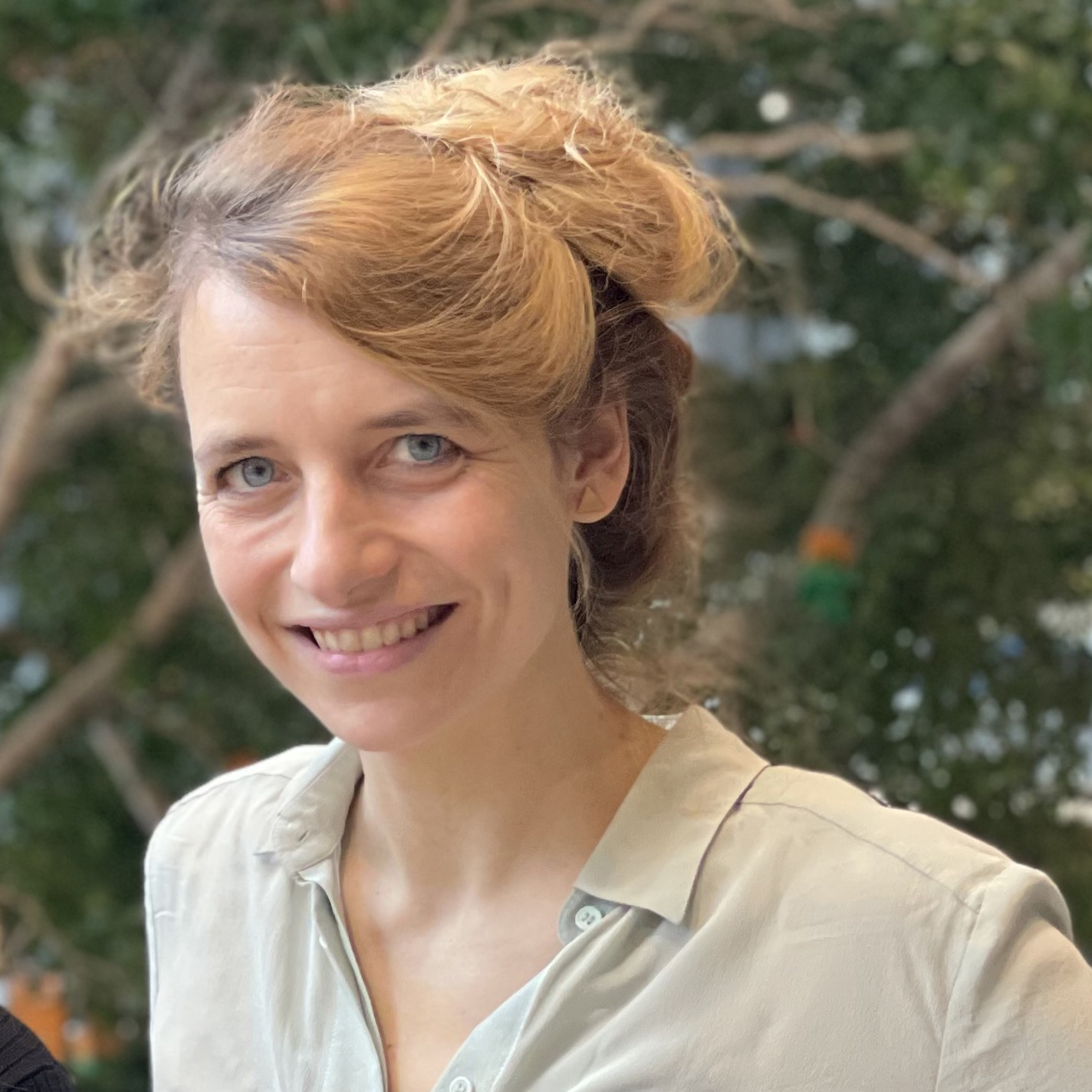 Ulrike Maichel, Co-founder & COO, Circulate
Inner Development Goals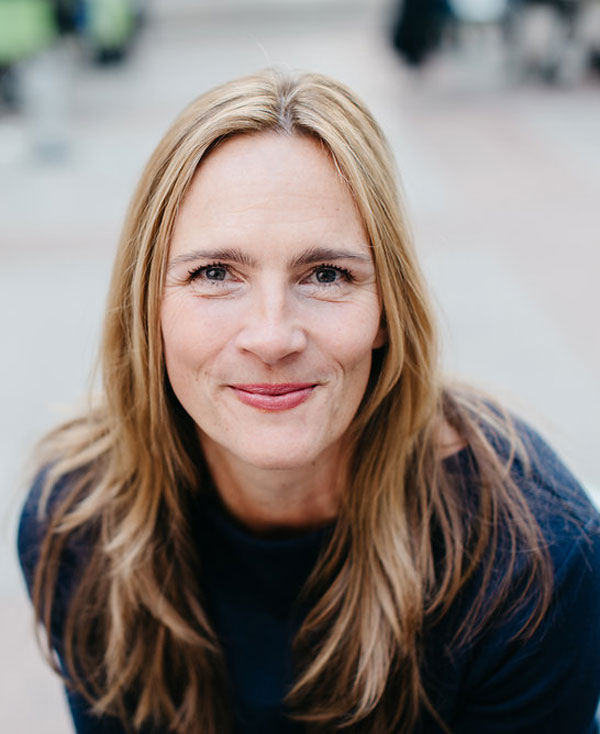 Emma Stenström, SSE Associate Professor
Update from Alumni Office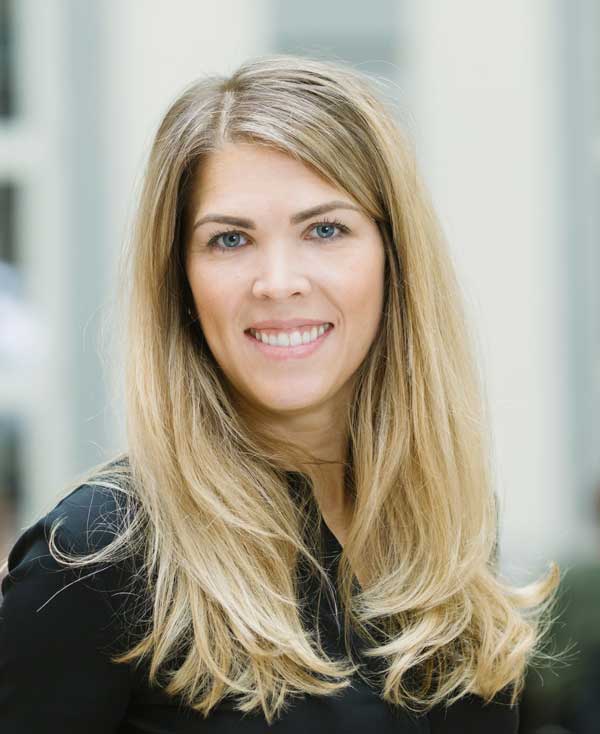 Anna Månsson, Head of Alumni Engagement
Looking for some inspiration? Watch last year's digital homecoming event below: