Karin Thorburn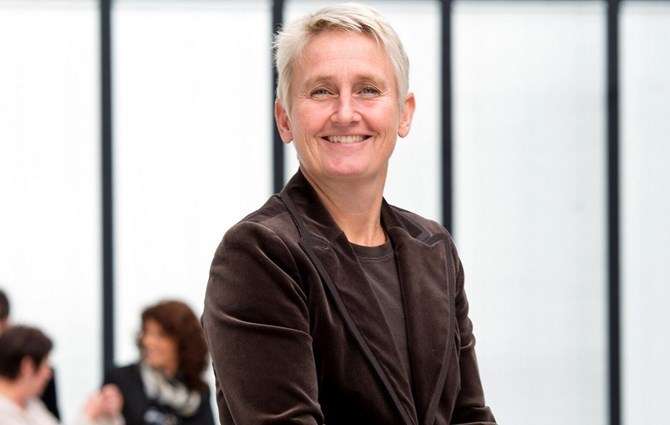 Karin S. Thorburn is a Visiting Professor of Finance at the Wharton School at University of Pennsylvania. She is also the Research Chair Professor of Finance at the Norwegian School of Economics (NHH). Prior to joining NHH in 2009, she was a faculty member at the Tuck School of Business at Dartmouth College for 11 years. She is regularly a Visiting Professor and teaches MBA courses at top US business school, including Haas, Wharton, and Tuck. In 2015, she won the master students' award for teaching excellence at NHH and became a member of Haas' Club 6.
Thorburn's research focuses on takeovers, bankruptcy, IPOs, corporate governance, and corporate social responsibility. She regularly publishes in the top academic journals, including Journal of Finance, Journal of Financial Economics, Journal of Financial and Quantitative Analysis, Journal of Corporate Finance, and Journal of Environmental Economics and Management.
In 2016, Thorburn serves on a task force appointed by the Norwegian government to assess the equity portion of the $900 billion Government Pension Fund Global. She is a Research Associate of the Center for Economic Policy Research (CEPR) in London, a Research Affiliate of the European Corporate Governance Institute (ECGI) in Brussels, a Director of the Executive Committee of the European Finance Association, and Director of the board of Maritime & Merchant Bank ASA and SEB Investment Management AB. She holds a PhD in financial economics from the Stockholm School of Economics.