Xingyu Zhu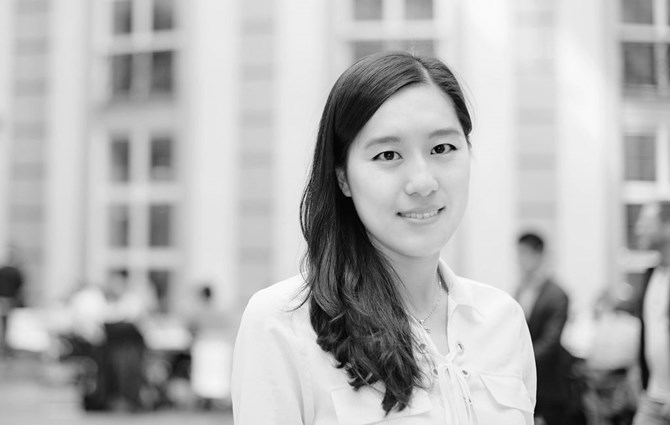 Welcome to my website! I am a PhD candidate in Finance at Stockholm School of Economics. My areas of interest include asset pricing, market microstructure and big data. I will be available for interviews at the 2020 EEA Virtual Meetings, Nottingham and the 2021 ASSA Online Meetings, Chicago.
Job market paper: Volume dynamics around FOMC announcements
Abstract: The stock market volume decreases in anticipation of FOMC announcements and increases afterward. I find, in the cross-section, that stocks with higher market risk exposure experience greater volume changes. I also find that volume dynamics around FOMC announcements are unlikely to be attributable to the change in volatility. Instead, they reveal strategic liquidity trading resulting from the presence of private information. I set up a model that guides my investigation of the information environment in the stock market around FOMC announcements. Consistent with the model's implication, volume dynamics are accompanied by changes in information environment. I find that the price impact of trading among high-beta stocks increases ahead of FOMC announcements. In contrast, the change in price impact among low-beta stocks is insignificant.
Other papers:
Inflation compensation and monetary policy (joint with Vasilis Dedes)
Analysts and Coronavirus: home bias or better information processing? (joint with Riccardo Sabbatucci)