The Introductions
We are eager to welcome you to Stockholm and the SSE family. During the introduction weeks we do everything we can to make sure that you get the best possible start.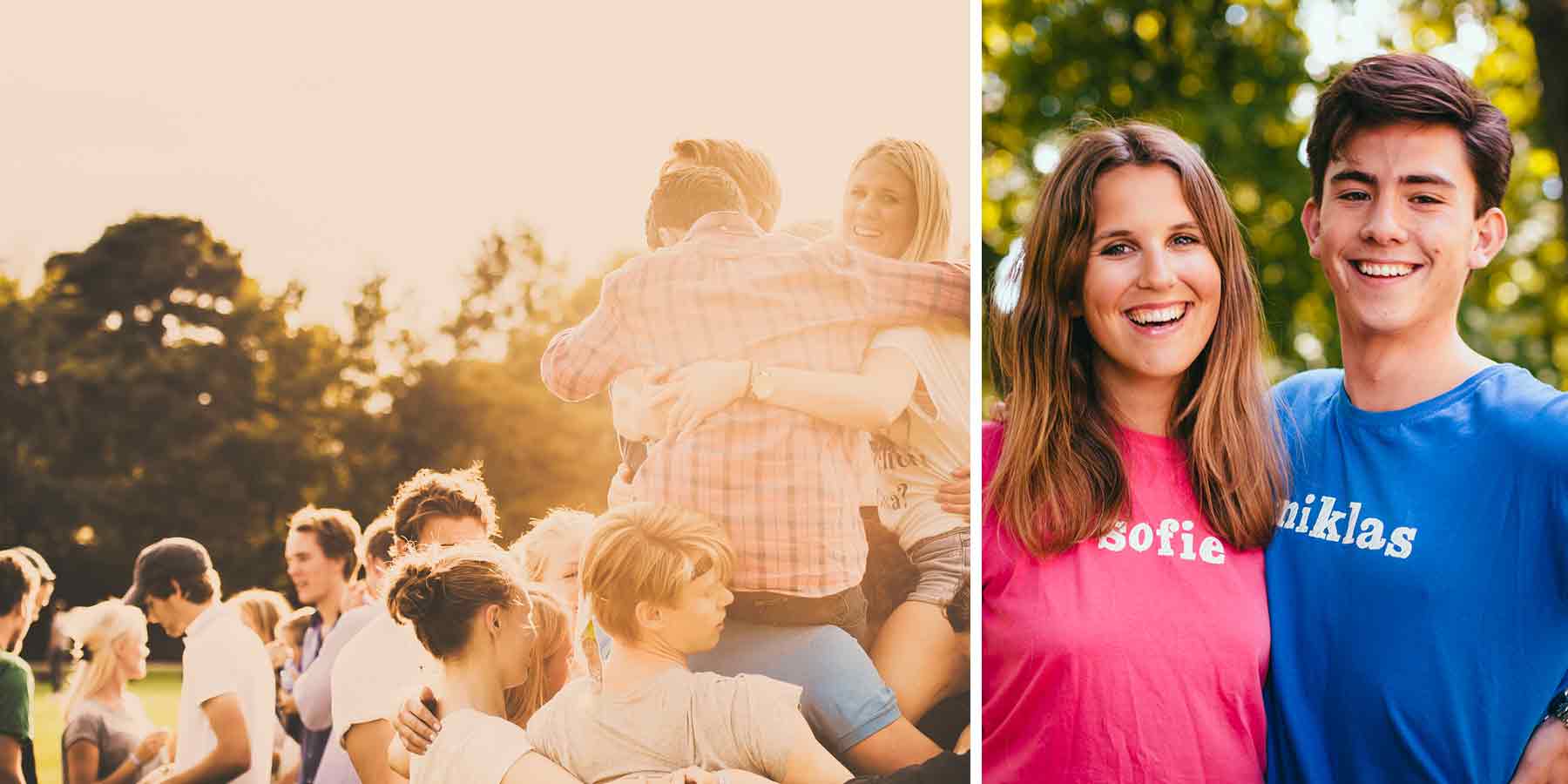 Your first weeks at SSE will be packed with fun activities. During this time you'll meet and get to know your peers, attend events and go on trips. Whether you are a BSc, MSc or Exchange Student, you will have your own buddies, parents or grand parents from the student association to take care of you. Every year, hundreds of students wait eagerly to take care of you, excited to extend the family.
Apart from making sure that you meet all the other students and make friends quickly, we will guarantee that you feel comfortable with your studies, with Stockholm and with life in general. We want to give you the best possible start at SSE.
Most of us consider our fellow students family for life – and it all begins during your introduction weeks.