Go international
Learn new languages from fellow students and experience tastes and cultures from around the world in our regional societies.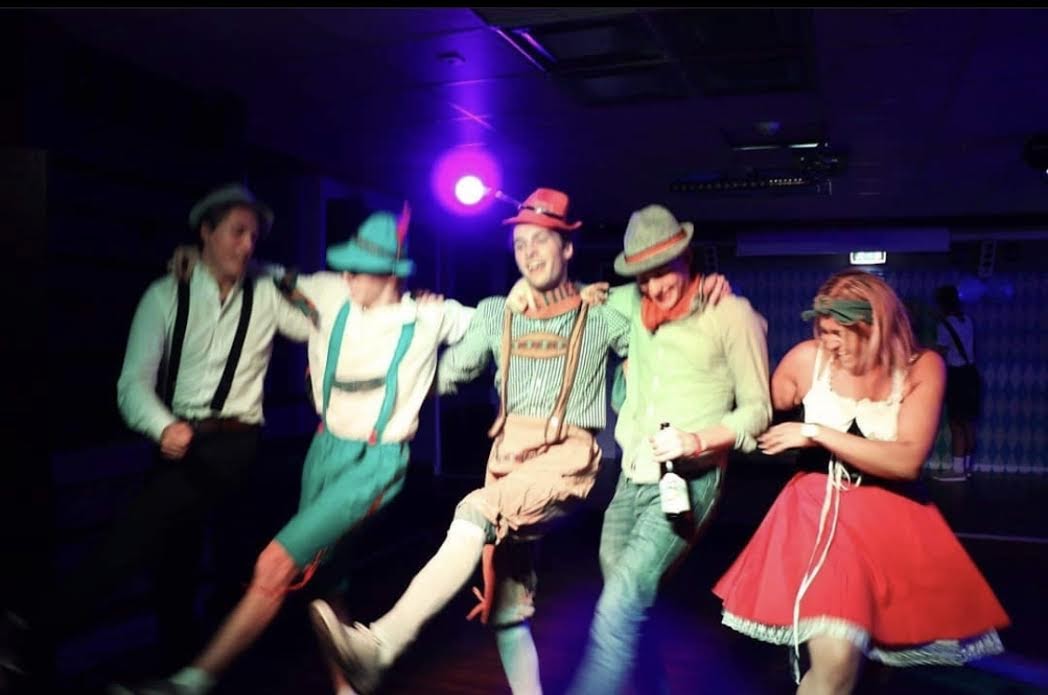 The international committee brings the world closer to SASSE and SASSE closer to the world. We support students in their wish to discover the world and we make friends by uniting people from all over the globe.We have something to offer for everyone, whether you are interested in learning more about the UN and international affairs, joining a French wine tasting or arranging the annual German Oktoberfest!
One of our biggest projects is the yearly international week. During this week we shed light on human diversity in all its shapes and forms. The purpose is to divulge oneself in the beautiful multitude of different cultures and traditions, as well as to celebrate everything that comes with globalization and ultimately! The week will consist of events such as a fair, quiz competitions, dance classes, discussion panels and inspirational lectures!