MATEMATIKFÖRBEREDELSER
Informationen här är endast relevant för studenter antagna till Business and Economics programmet.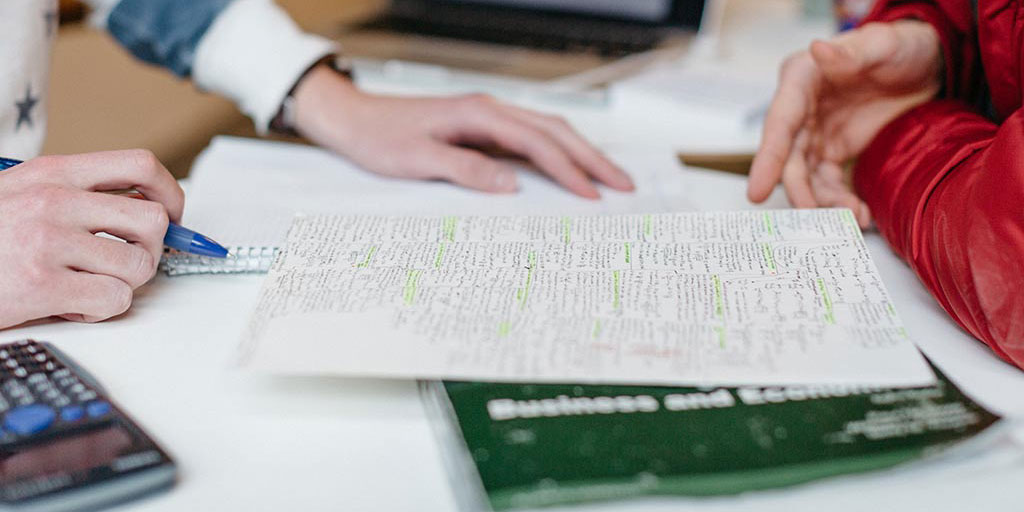 Vi vill underlätta för dig! Vi har förberett olika övningar och uppgifter för att du ska kunna repetera och planera inför studierna i matematik under sommaren.
För att samtliga studerande ska ha samma utgångsläge – oavsett tidigare gymnasiestudier – anordnar vi en matematikkurs och tillhandahåller även övningsmaterial för att du ska kunna repetera på egen hand.

Det diagnostiska provet är obligatoriskt för samtliga studenter.

För dig som läser Business and Economics är även kursen Matematik A obligatorisk.
5-16 augusti på Handelshögskolan
Under introduktionsveckan - 22 augusti