Misum economic lectures on utbildningsradion
23 June, 2020
In line with the accelerated digitalisation, SSE has collaborated with the Swedish Educational Broadcasting Company "Utbildningsradion" to disseminate current research to a variety of economic topics. On board from Misum: Abhijeet Singh and Maria Perrotta Berlin, talking about how to solve the "learning crisis" of developing countries by relatively simple measures (#SDG4 #SDG10), and the unintended consequences of the 'Nordic model' of prostitution legislation (#SDG5 #SDG16).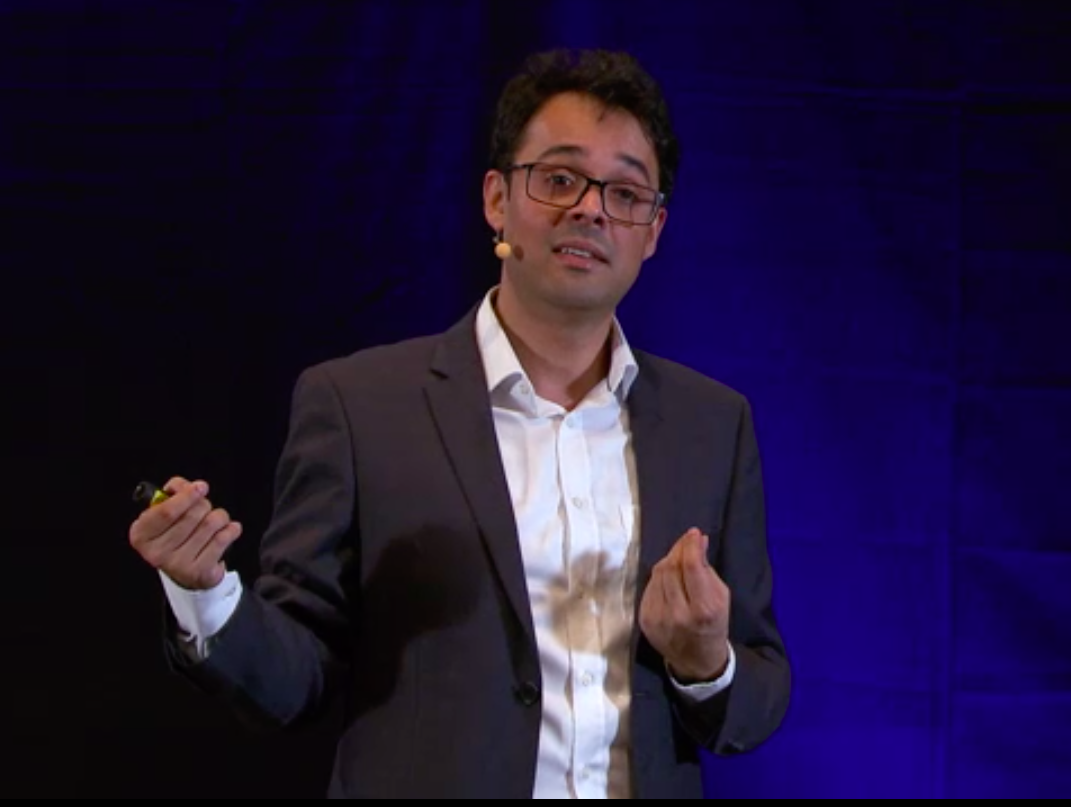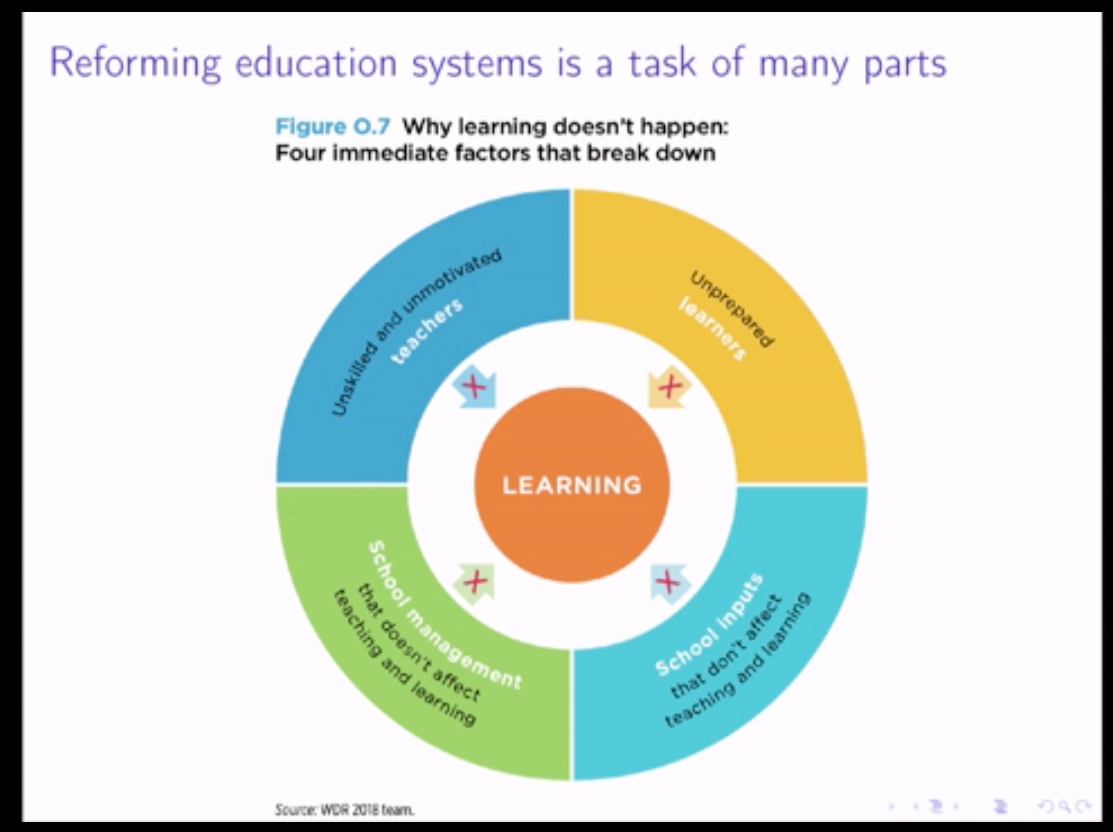 #SDG4 & #SDG10 - QUALITY EDUCATION IN DEVELOPING COUNTRIES
In the last few years, enrollment in schools has accelerated all over the world: According to the annual World Development Report by the World Bank, nearly all kids in nearly all countries now go to school. A closer look at the data yet reveals what the World Bank calls the "learning crisis in developing countries": for many students, years of education are literally without any effect, and inequality between the capabilities of students is increasing.
In his lecture, Abhijeet Singh, affiliated researcher at Misum, explains why this is the case and how governments and NGOs can use their scarce resources to improve learning outcomes of thousands of students, e.g. by using technology.
#SDG5 & #SDG16 - GENDER EQUALITY AND STRONG INSTITUTIONS
The second lecture by Maria Perrotta Berlin focuses on Sweden and its progressive legislation in criminalizing prostitution only for the 'demander', but not for the 'supplier'. This "sexköpslag" from 1999 was the first of this kind and has been adopted by many other countries since then. But more and more studies reveal that this kind of legislation actually leads to a range of negative effects on the persons that it is supposed to protect.
"Studies after studies show that the regulation of the market for sexual services, rather than the services themselves, have substantial negative impacts on affected communities and particularly women", Maria points out. Learn more why this is the case and how legislators can take into account severe unintended side-effects.