High tech and cellphones in brick-and-mortar stores make shoppers buy more
09 April, 2019
Traditional brick-and-mortar stores are becoming increasingly digitalized, with digital displays, scent machines, sound showers, and cellphones frequently used as marketing elements in the store. In his doctoral dissertation "How Technology is Evolving In-Store Shopping Behaviors", Carl-Philip Ahlbom, a researcher at the Stockholm School of Economics, explores how technologies affect how much shoppers spend.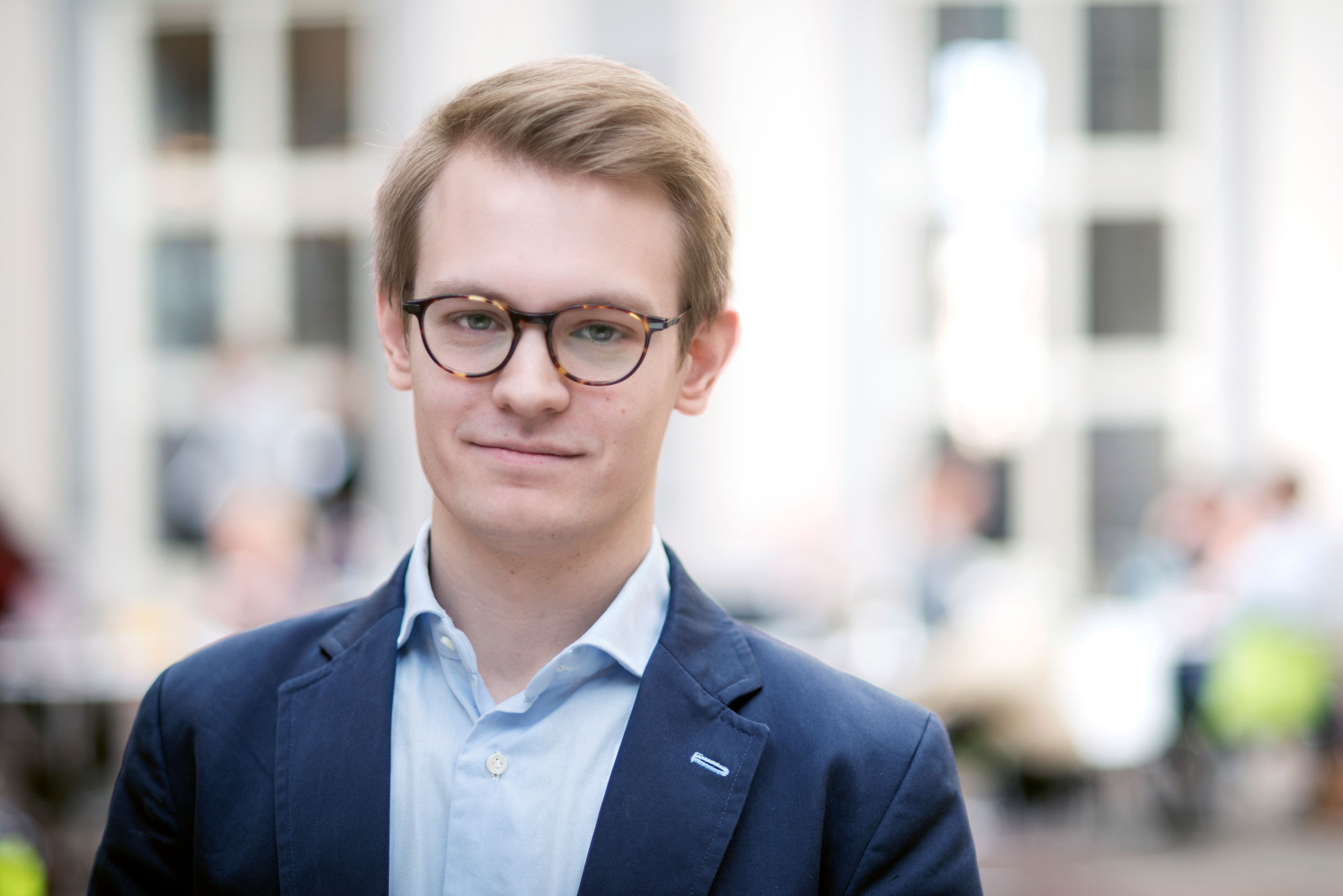 Different technologies affect shoppers in different ways, but their common denominator is their great potential to influence what shoppers look at, how they feel, and what ends up in their shopping baskets. Specific technologies, such as in-store music, are used to create a pleasant shopping experience. Scent machines used to attract shoppers' attention to certain product areas and interactive in-store kiosks with augmented reality solutions are other examples of more inspiring shopping experiences.
"It has been particularly rewarding to conduct live studies in real stores and in close collaboration with the industry," says Carl-Philip Ahlbom. "We have had stimulating discussions with retailers and found a great balance of academic and business interests."
Among other findings, Ahlbom's dissertation shows that one of the technologies that impacts shopping behaviors the most is the one shoppers bring to the store themselves – their cellphones. You might assume that shoppers who engage with their phones, rather than looking at products, buy less. But his findings suggest the reverse. Shoppers using their phones in grocery stores buy on average 40% more than those who keep their phones in their pockets.
"We observed shoppers wearing eye-tracking devices, glasses that record what they look at while shopping," explains Ahlbom. "Using that data, we could see that shoppers using phones while shopping for groceries behave quite differently in the store. They slow down and divert from their habitual autopilot shopping patterns. They end up in more parts of the store, which makes them look at more products."
Cellphone use makes shoppers more aware of the range of products the store offers, which reminds them and inspires them to buy additional products during that specific shopping trip. A retailer thus may want to encourage cellphone use to drive more sales. Shoppers who want to keep their spending down may want to leave their phones alone while in a store.
For more information, please contact:
Carl-Philip Ahlbom, Stockholm School of Economics, Center for Retailing
Email: carl-philip.ahlbom@hhs.se
Phone: +44 (0) 755 209 0663