How can innovative business solutions address global challenges in a rapidly-changing world? - 19 May 2021
HOI, Axfoundation, Global Compact Network Sweden, and Misum hosted a webinar on innovation and sustainable business change through digitalization.
Start time:
2021-05-19 at 09:00
End time:
2021-05-19 at 10:30
Location: Zoom. Registration required.
Research demonstrates that collaborative innovation and digitalization can spur sustainable business development forward. However, adopting these practices within a fast-paced corporate environment can often be a challenge.
In this seminar took a journey together – from outer space to local shopping districts – exploring the role of innovation and digitalization in driving your company to a more viable and sustainable future, including the consumer implications that follow.
Speakers initially examined how the use of satellites, AI, and digital integration may propel us closer to a world that truly flourishes and how these techniques are used already to enhance profitability as well as sustainability. Academia offered us invaluable insight into how business opportunities, internal collaboration, and IT intersect these potential pitfalls as well as sheds light on how to harness their possibilities.
Panelists then explored tangible local level case study examples of internal collaboration and digitalization driving sustainable business – as they rose pertinent questions such as: why is it important to collaborate internally and bring IT close to sustainability; and how do companies measure the gains that result from helping consumers make sustainable choices? For example, in retail and consumer-focused businesses we observe how customers often purchase more sustainable items while shopping online than they do in traditional brick-and-mortar stores.
Combining systematic perspectives with local examples, the program also consisted of the larger discussion of the future socio-economic projections for these digital innovations.
Where will we celebrate sustainability wins? … such as holistic ecosystem monitoring, geo-political security considerations, increased consumer sustainability consciousness & action.
What are the socio-economic trade-offs? …like shifting job markets or the impacts on local decision making.
We enjoyed exploring these topics on our journey to contribute to a sustainable society for all!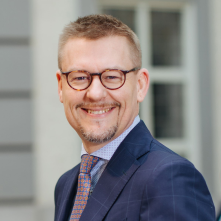 Magnus Mähring
Professor - Department of Entrepreneurship, Innovation and Technology
Chair - House of Innovation
Stockholm School of Economics
Emelie Fröberg
Assistant Professor - Department of Entrepreneurship, Innovation and Technology
Stockholm School of Economics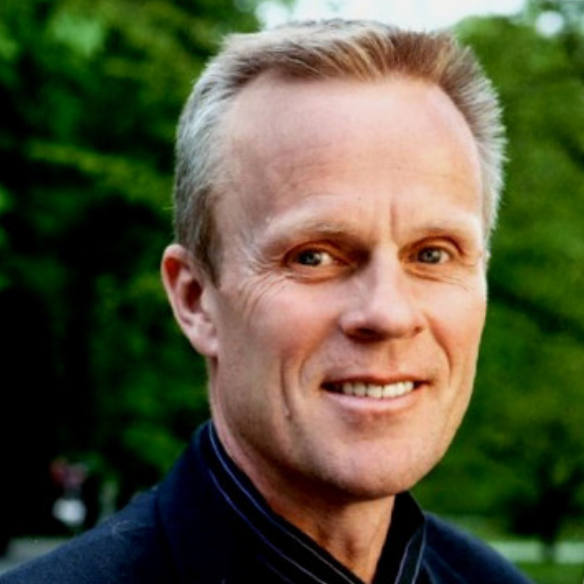 Stefan Gustafsson
Senior Vice President, Strategy and Sustainable Business
SSC - Swedish Space Corporation


Ylva Bruzelius
Business Developer and Sustainability Specialist
Mat.se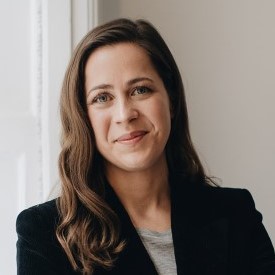 Frida Koff
Communications and Sustainability Manager
Hemfrid AB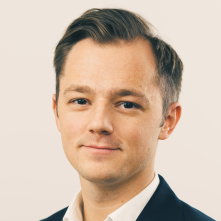 Fredrik Fjärdsmans
Business Developer
Hemfrid AB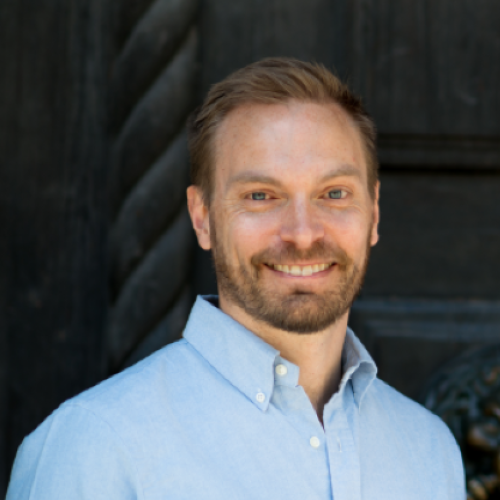 Erik Wetter
Assistant Professor - Department of Entrepreneurship, Innovation and Technology
Misum Affiliate - Sustainable Business Development through Entrepreneurship and Innovation platform
Stockholm School of Economics