CFR Early Insight #23
New trends in influencer marketing - how can retailers adapt? An online seminar on September 15 with Center for Retailing's Jonas Colliander.
Start time:
2021-09-15 at 08:30
End time:
2021-09-15 at 09:30
Location: Online Seminar
New trends in influencer marketing - how can retailers adapt?
Influencers are an integral part of the contemporary marketplace. As influencer marketing is maturing, many retailers are changing how they work with influencers, moving beyond traditional sponsorships to more complex collaborations, ranging from long ambassadorships to co-design of products. What is more, smaller, more niched, micro-influencers or even vast numbers of so-called nano-influencers are increasingly included in influencer collaborations. But what effects can be expected of these kinds of collaborations?
On September 15, Jonas Colliander at Center for Retailing will share insights from the academic literature on influencer marketing, including results of both field studies and controlled experiments. He will also offer thoughts on the ROI of using influencers in new roles as well as on employing smaller influencers in collaborations moving forward.
By invitation only, please contact karl.strelis@hhs.se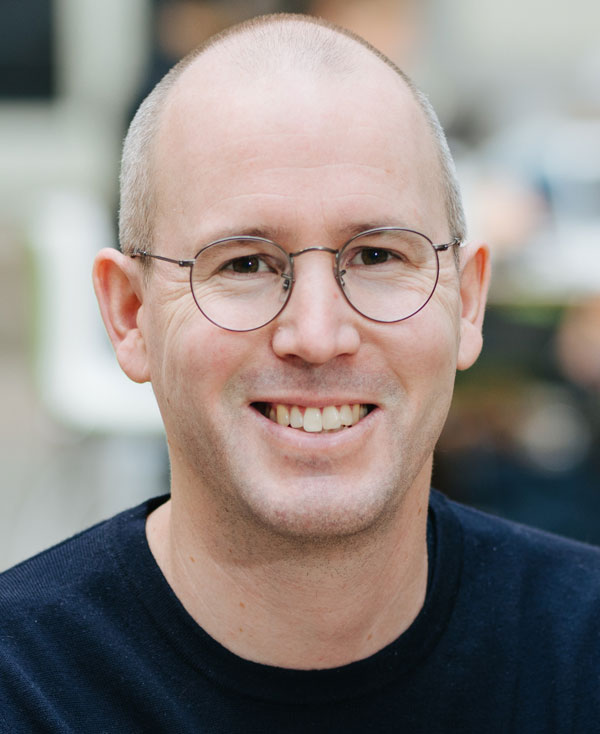 Colliander, Jonas
Associate Professor
Department of Marketing and Strategy
CFR Early Insight
Center for Retailing (CFR) at the Stockholm School of Economics sets out to bring the best of science to the world of retailing. To achieve this, our research should offer novel insights into contemporary challenges in retail management.

Early Insight is a seminar series through which CFR faculty members share insights from ongoing research projects. The series provides a platform for employees at our partner companies to meet and discuss current challenges in retailing.